The most important currency in the world that we live in today and which is scarce and, in most cases, elusive, is peace. Leaders of the rich and advanced countries of the world have their minds corrupted for instead of spending their wealth on charting the path to peace, they have chosen to invest in weapons of war and this accounts for why it has appeared as if God no longer answers prayers that are being prayed for peace to reign in the world.
Faith is not just believing in something, it is acting what one believes, you can't be praying for peace and believing God for it and at the same time be encouraging things that make for worse. It is true also that one of the contradictions of life is that those who love peace the most are the soldiers, but that does not take away the fact that cure without care makes us enemies of peace. The problems in the Middle East especially between Israel and Palestine, have a long-standing history and the latest which is most disastrous and close to becoming a genocide has dampened the spirit of those who had been hopeful about achieving a permanent solution to the crisis in the Middle East.
This admonition is instructive: "When you accept the fact of God, you simultaneously admit your responsibility toward all creation. There is no such thing as a private act."
America as a country has been known over the years as a very close ally of Israel and there is nothing wrong or bad about it. It is no crime to choose one's ally or friend as long as they have things in common that make their alliance positive. It is now becoming clearer why the Bible or the scriptures admonish that we should pray for the peace of Jerusalem and those who love it shall prosper. It is important also to state here and make it categorically clear that the allegiance of Christians toward and the love they have for Israel is premised on one important truth and that is Jesus Christ.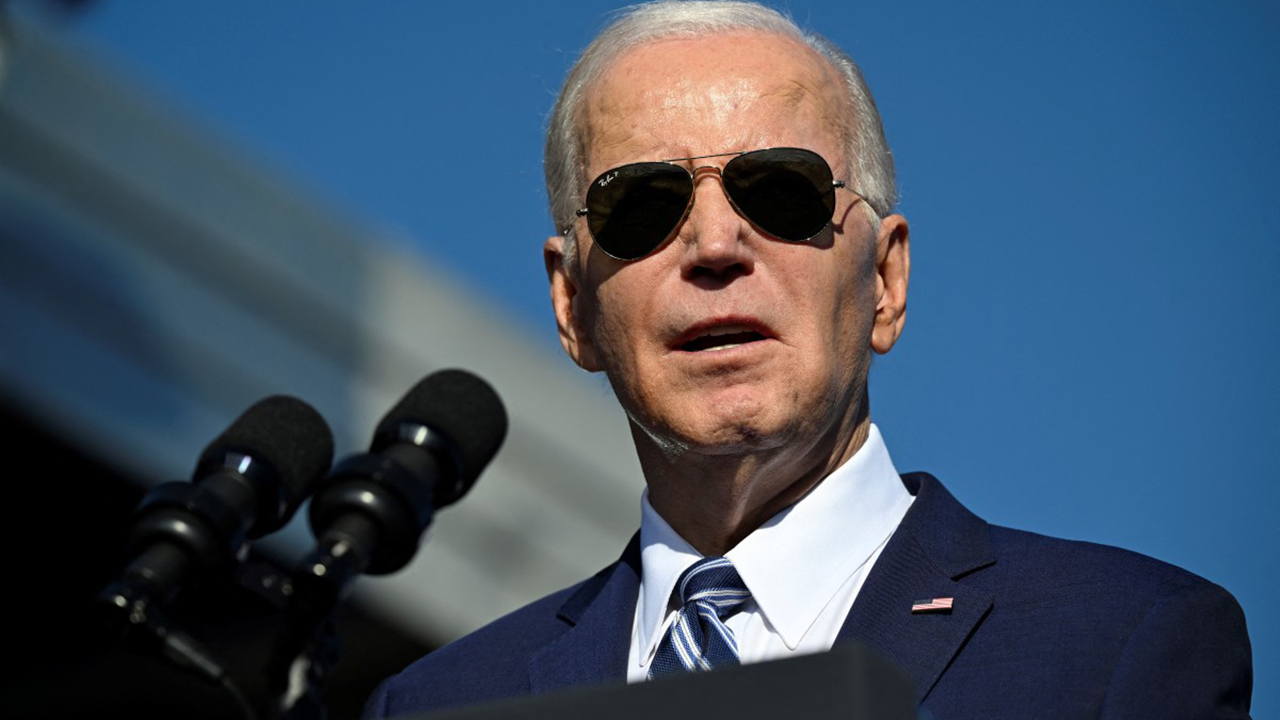 Take the important place of Jesus out of Israel, what remains is nothing that differentiates the Israelites from the Palestinians especially because they are both the seed of Abraham. The Christians are connected to the blessings of Abraham only through a channel which is the death of Jesus Christ on a tree and on the mount of Calvary, without this, the channel is ordinary and has nothing to do with divinity. 
At this juncture, the Christians in the world are expected to call to mind the source of their allegiance and connection to the God of Israel and come to terms with the fact that there is a difference between a spiritual and a biological Jew. All Christians who believe in Jesus Christ as their Lord and Savior are automatically spiritual Jews.
The diplomatic visit of President Joe Biden of the United States of America on October 18, 2023, to Israel is historical, for Biden is the first American President to visit Israel at war times. The visit was impactful, even though it did not achieve all its plans which included having a meeting with some of the leaders of Arab countries. The Arab leaders chose to cancel the earlier agreed-upon meeting because of Biden's one-sided posture and utterances especially that which place the blame of the bombing of the controversial Al-Ahli Baptist Hospital on the doorstep of the Hamas and the Islamic Jihadists of Palestine.
The Arab leaders who believed that the bombing was a result of the air strike carried out by Israel were disappointed by Biden's conclusion even when a commission of inquiry is being proposed to investigate who did it. President Biden was also magnanimous as he promised a donation of one million dollars to Gaza for rehabilitation and to meet the humanitarian crisis and a donation of 10 billion dollars to Israel for its losses.
President Biden did not mince words when he declared openly that America has the back of Israel and they are solidly and unshakably standing with Israel.
In the words of the Presenter of Prime Time on Arise TV, Charles Ayangolo, who hosted the Prime Ministers of Israel and Palestine, said when he asked the prime minister of Palestine if they were going to accept the one million dollars donation of Biden to the Palestinians, that Biden's donation to the Palestinians was the money for food, while the donation of 10 billion dollars to Israel, was the money to buy guns. The picture painted by Charles to me was very apt, for that is the sense any right-thinking person can make out of the disparity in the volumes of money given to both sides. It is very painful and heart-wrenching to note that the United Nations has become like a toothless bulldog that can only bark and not bite, making its position bring to the fore the question of its relevance.
In President Biden's address, he stated clearly and unequivocally that the Israelis and the Palestinians living side by side in peace is what a two-state solution is. I want to believe that this revelation came to many as a shock, the acceptability of which is doubtful and needs time to produce an outcome.
Praying for the peace of Jerusalem is an injunction of the Bible as we have it in Psalms 122:6, "Pray for the peace of Jerusalem: they shall prosper that love thee." However, as good as this admonition is with a promise, it cannot substitute the place of faith without which no one can please God. 
"But without faith, it is impossible to please him: for he that cometh to God must believe that he is and that he is a rewarder of them that diligently seek him." (Hebrews 11:6) 
Faith in God is admonished but not without the way of peace which is only guaranteed through the Prince of Peace. "For unto us a child is born, unto us a son is given: and the government shall be upon his shoulder: and his name shall be called Wonderful, Counsellor, The mighty God, The everlasting Father, The Prince of Peace. Of the increase of his government and peace, there shall be no end, upon the throne of David, and his kingdom, to order it, and to establish it with judgment and with justice from henceforth even forever. The zeal of the Lord of hosts will perform this." (Isaiah 9:6,7)
The coming of Jesus is the termination of crisis and where Christ is absent, crisis will forever become the order of the day. It is the faith in God through the name of Christ Jesus that guarantees peace and there is no way to please God except through the enthronement of Jesus Christ in our hearts.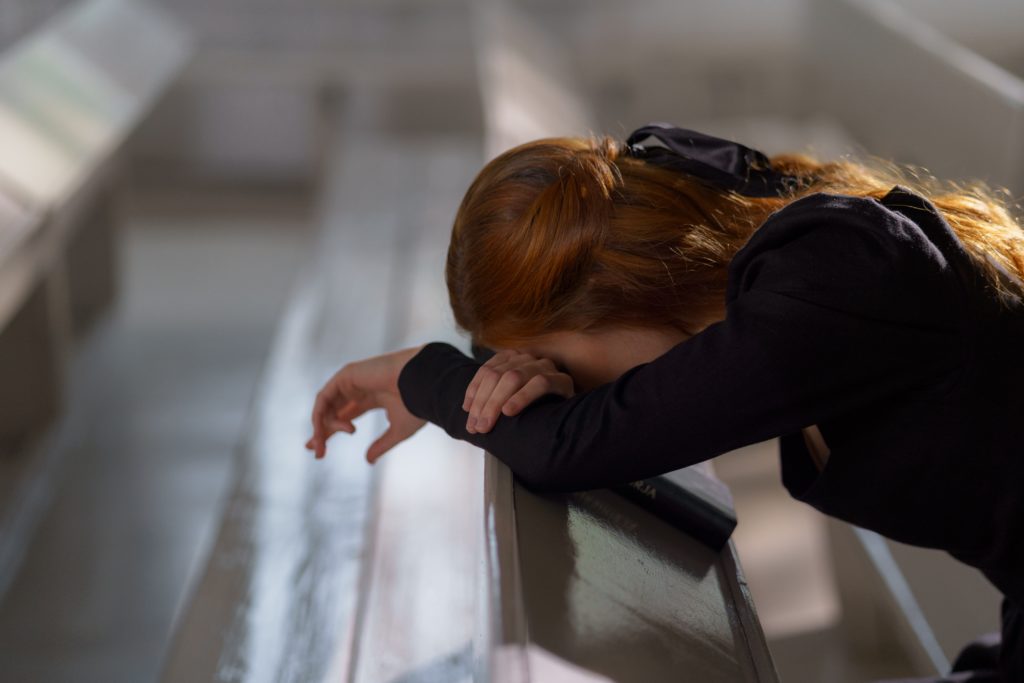 The concept of President Biden about what a two-state solution is to him and probably to America is a dream that can only be realized not by the might of America or Israel as countries but by doing God's pleasure. This admonition is key to living in peace with our neighbors: "When a man's ways please the Lord, he maketh even his enemies to be at peace with him." (Proverbs 16:7)
Take cognizance of the fact that no country of the world has what it takes to enthrone the reign of peace in its own country, let alone another, without following this simple rule which is pleasing God through faith in Christ Jesus. Permit me to say that only Israel and Israel alone as a country can work out its desired peace with Palestine. To this end, I humbly wish to call for a cease-fire, for I believe that when we cry with our eyes, we still see with them. All life is sacred and all life deserves to be protected.
As condemnable and barbaric as the invasion of Israel by the Hamas group is, with how far Israel has gone in avenging its enemies going by the number of innocent lives lost in both countries, Israel and Palestine, if there is hope that the two countries will ever live side-by-side again, then the need for restraint is imperative.
Let the world put pressure on the Hamas group to release those who have been taken hostage unconditionally and without wasting any time. The lessons from this war should serve as a positive instruction to America and the United Nations that peace is easier to achieve when the warring countries come to themselves and choose to make and live in peace. More often than not, third parties no matter how well their intent is, complicate issues.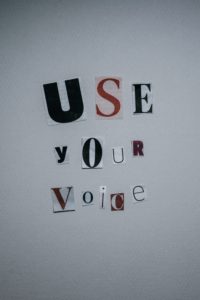 On a final note, "who overcomes by force, hath overcome but half his foe." – John Milton. God is the judge and the only judge who lifts one up and brings another down, no one therefore is permitted to play God. "And he shall judge among the nations, and shall rebuke many people: and they shall beat their swords into plowshares, and their spears into pruninghooks: nation shall not lift up sword against nation, neither shall they learn war anymore." (Isaiah 2:4)
Shalom!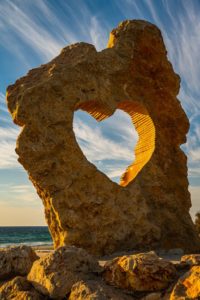 Samuel Tunji Adeyanju