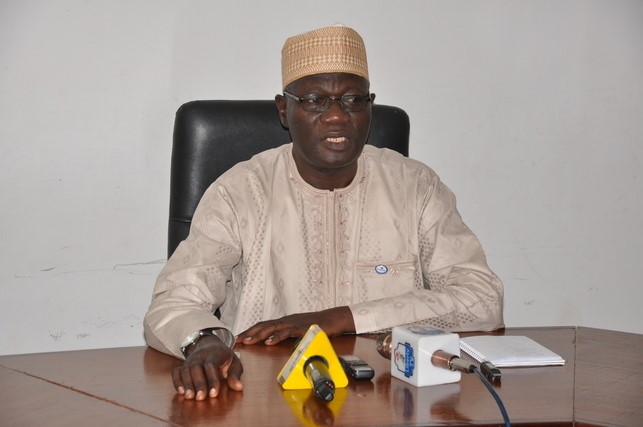 In its efforts to boost health care accessibility in northern Nigeria, Gadawur-Max Patient Assistance Centre recently procured land to build a 100 bed hospital and diagnostic centre in Kaduna. Head of the Center, Dr. Mehbob Khan disclosed this in Kaduna
Speaking during the commissioning of the Center, Dr. Khan said the center intended to provide assistance to patients seeking medical care in India especially in the area of linking them up with hospital and competent healthcare personnel, procument of visa, transport and accommodation arrangements all free.
"We have carried out medical activities in Kano, Kaduna and Abuja. Gadawur-Max has procured land to build 100 bed hospital and diagnosis center in Kaduna. The center after diagnosing the patient's ailment will link the patient up with a specialist doctor in India and make arrangements for visa, travels and accommodation."
Some of the patients, who have received treatment in Max Healthcare, India, attested that their facilities are state of the art and their services are world class, noting that there level organization makes everything easy.
The Director Sales and Marketing, Max Healthcare, Dr Anas Wajid stated that the center will save patients the agony of going to India for Medicare without finding satisfaction.
According to him, there was a case of a patient who went to India for liver transplant but could not be treated because the disease has gone so far that the operation cannot be successfully carried out.
"We are looking to see if we can run surgical operation here so that people don't have to travel to India for diseases that can be treated here."
The Kaduna state Commissioner for Health, Dr Paul Dogo commended Gadawur-Max PAC for helping patients not to fall into the hand of touts, noting that their efforts will complement what the state government is doing to improve healthcare facilities and services in the state.
"Kaduna State Government has been working to revitalize healthcare services, to improve health indices of our people, we are working on primary health care, we have done lots of intervention on secondary healthcare and working hard in the tertiary healthcare sector and the 300-bed specialist hospital," he said
Max Healthcare, is an Indian healthcare that boast 14 hospitals with 2,600 beds across North India, with 2,300 leading doctors and 3,200 nurses, and has treated 2.8 million patients from 130 countries, partnered Gadawur Global Investments to establish the patient assistance center in Kaduna.
By: Madiba Lapinni