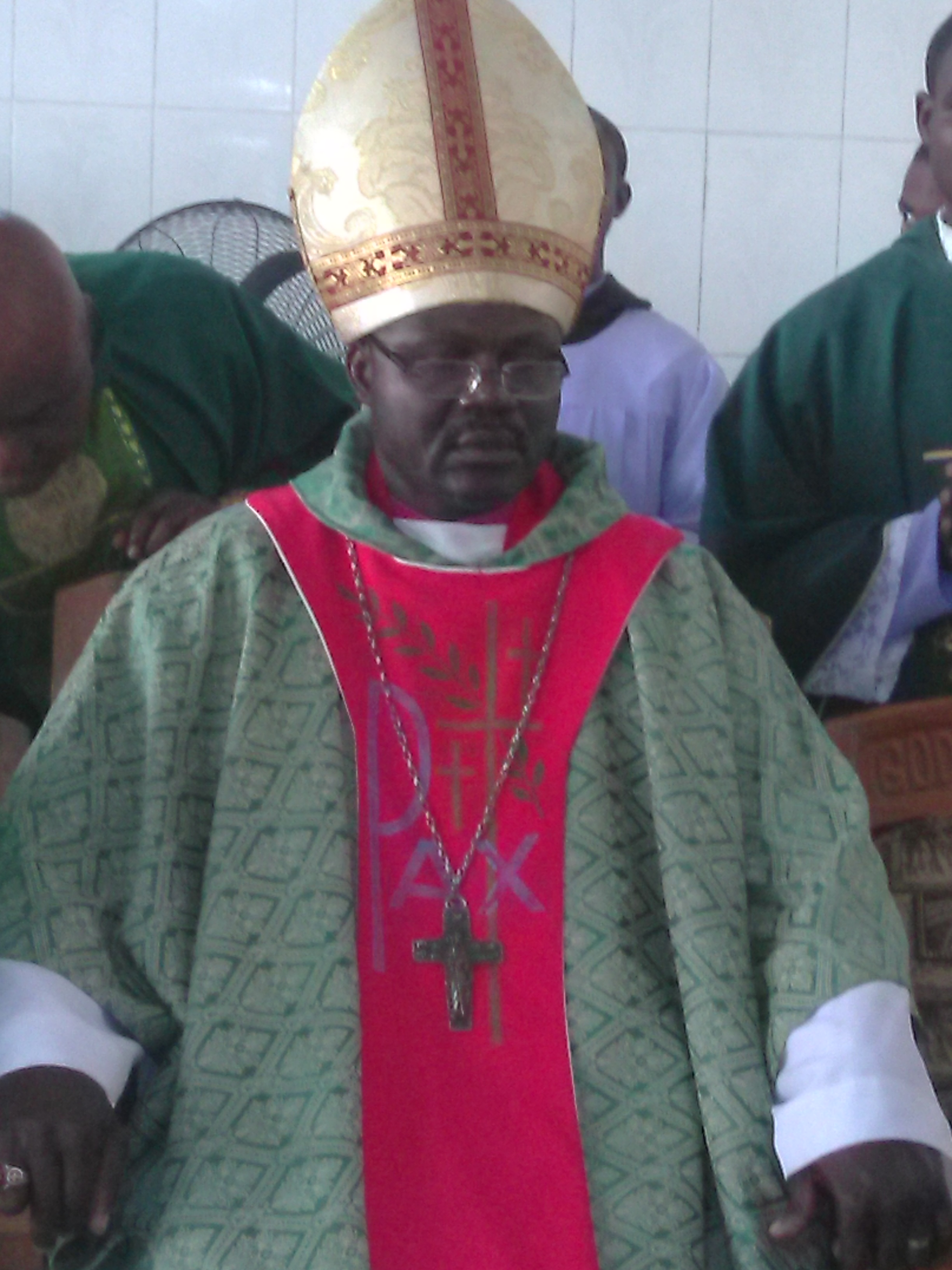 2019: Bishop charges FG, INEC on Free, Fair Election in Nigeria
By Anne Bassey
October 10, 2018
Primate of the Archdiocese of Mediator Dei Anglocatholic Church, Cameroon, Most Reverend Dr. Jean Ndjewel has charged the Federal Government of Nigeria and the Independent National Electoral Commission (INEC) to ensure the conduct of free and fair election, come 2019.
Dailysun reports that the cleric made the call at a pastoral visit to Gregorian Missionaries Nigeria Province and confirmation ceremony to parishioners at All Saints Catholic Parish, Niger State.
He admonished that Nigeria will be at peace, only if a president with the fear of God is elected: "For Nigeria to enjoy peace, Nigerians should vote for an upright and credible candidate."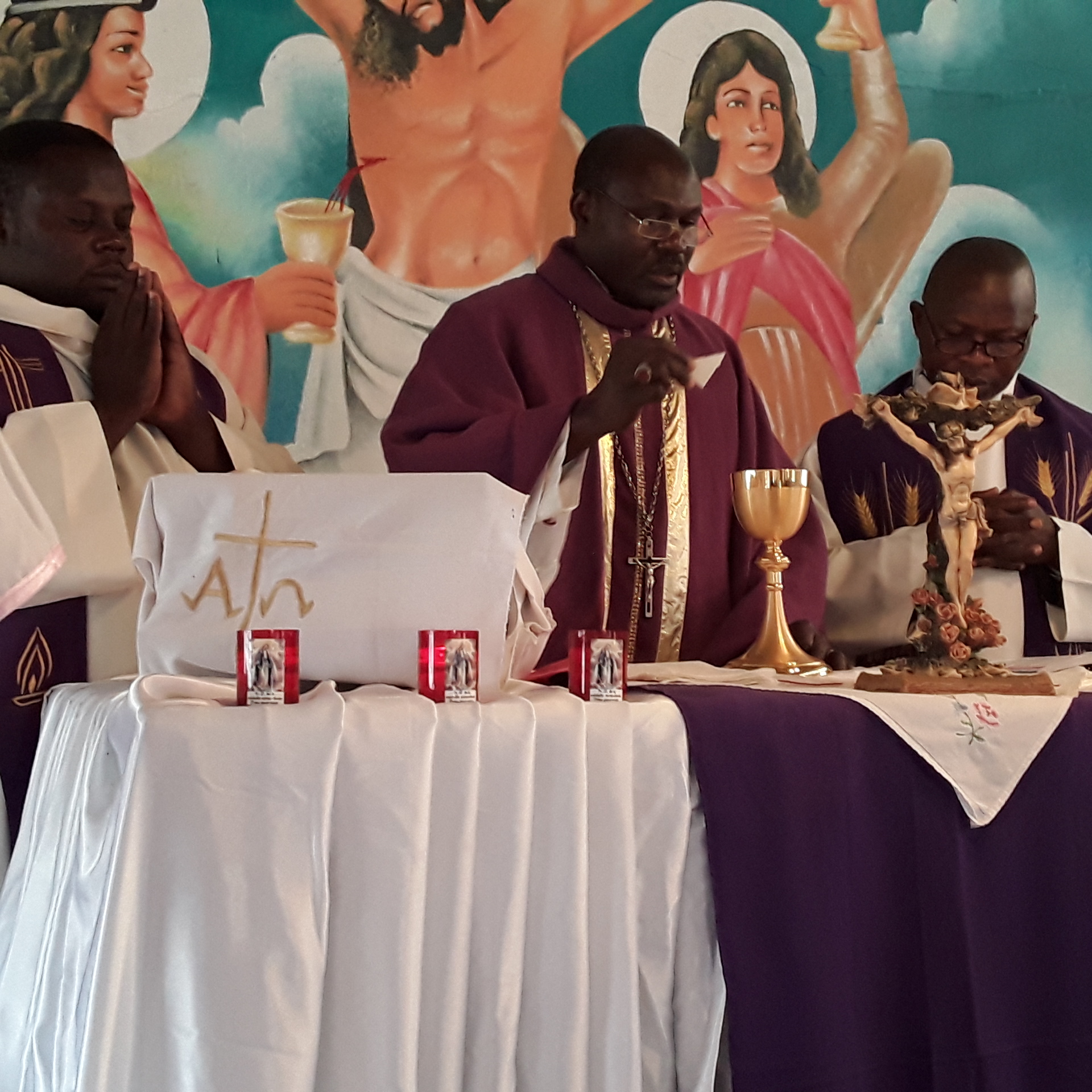 While appealing to Nigerians to be committed to voting the right person into office he said "Nigerians should not sell their votes for peanuts and wallow in pain and agony."
He emphasized the importance of casting the right vote saying "vote is the only weapon that can stop incessant killings and live in peace and harmony as a nation."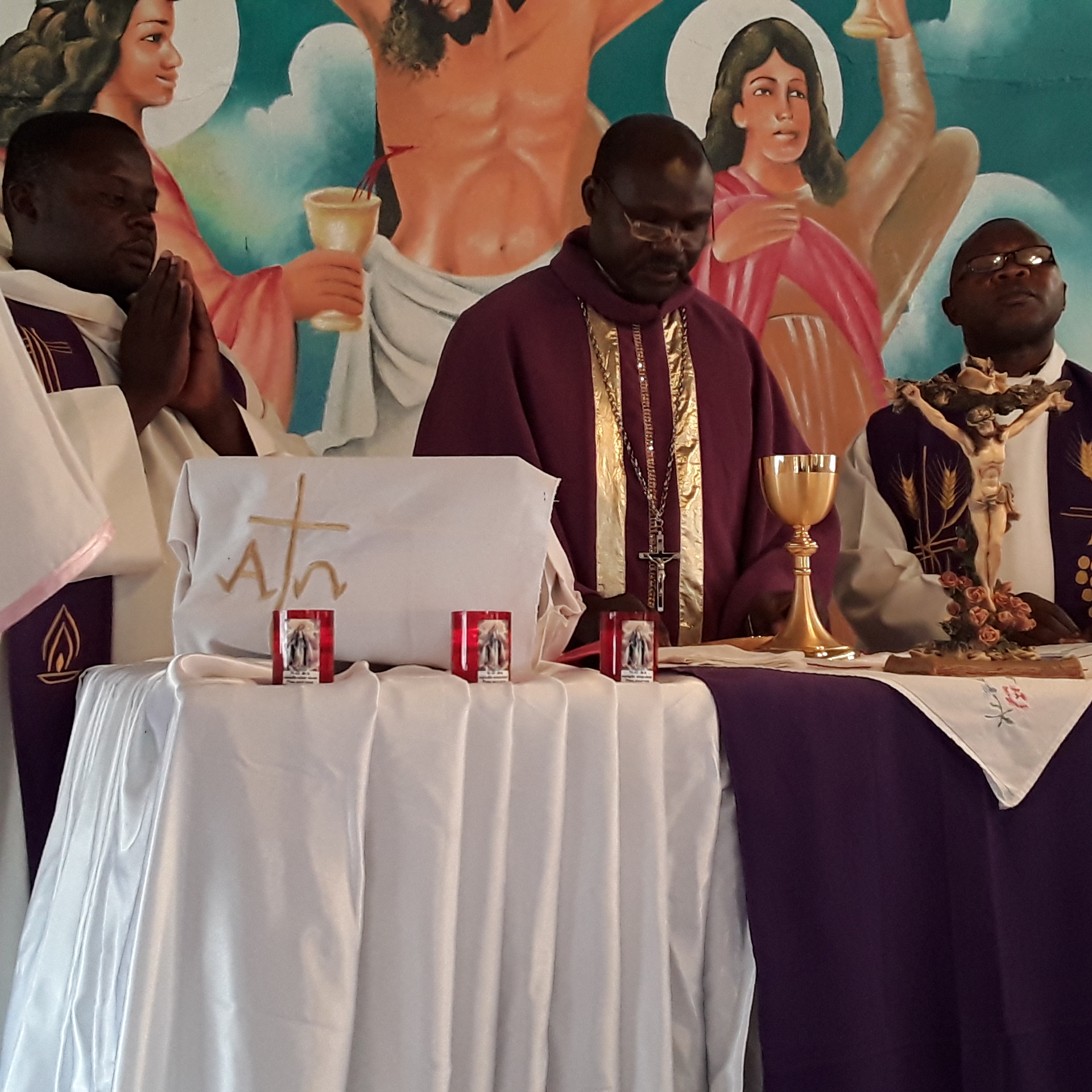 Ndjewel however condemned Nigeria politicians who are desperate to win elections through all means.
The Superior General of the church, Reverend Pascal Chijioke, in his sermon instructed couples to love and forgive themselves in order to ensure fruitful union, stressing the need for couples to understand the word 'Marriage', which means 'togetherness'.
Chijioke explained that couples are meant to be together for forever, irrespective of their differences or marital challenges as divorce does not honor the sacrament of holy matrimony.
He however expressed dissatisfaction over the rate of domestic violence encouraging couples to be prayerful, respecting each other and avoiding third party.
Picture source:  Anglocatholic online,  Dailysun