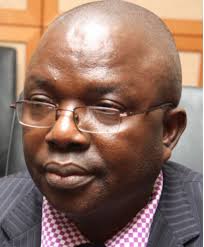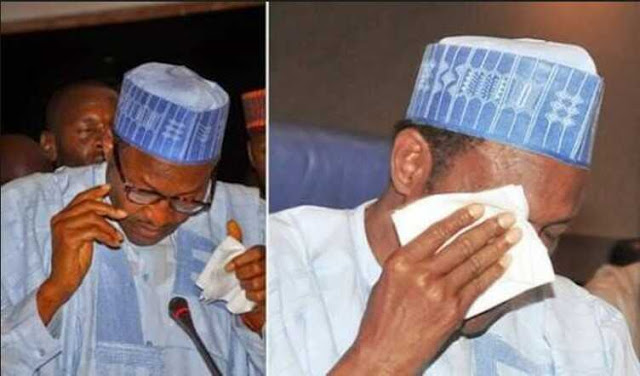 President Muhammadu Buhari has joined members of the All Progressives Congress (APC) and the Ijaw Community in Delta State in mourning former acting Managing Director of the Niger Delta Development Corporation (NDDC), Pastor Power Aginighan, son and police orderly who died in an auto crash.
Punch News reports that President Buhari sent his condolences to family, friends and political associates of the deceased persons.
As a former Executive Director and acting Managing Director of the NNDC, the President believes Pastor Aginighan's leadership role in the quest for the development of the South-South region of the country is remarkable, especially his selfless service to his people.
However, the President prayed that the Almighty God will receive the soul of Pastor Aginighan, that of his son and orderly and comfort the families they left behind.
By Ololade Olatimehin