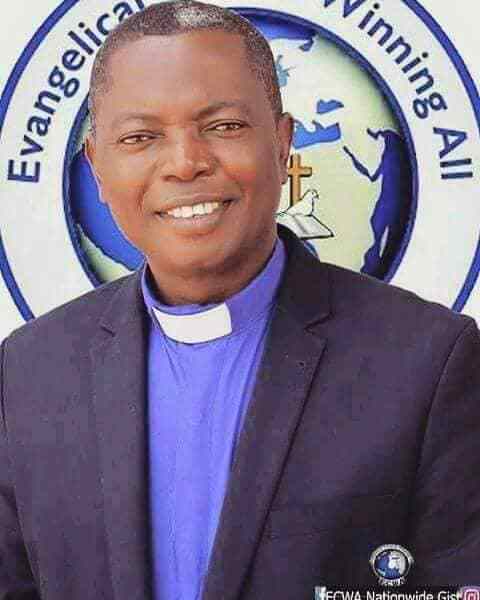 ECWA Speaks on Leah Sharibu, Alleged Plot to Oust Christians from Northeast
By Ibrahim Lapinni
The Evangelical Church Winning All (ECWA) has cautioned that the sustained captivity of Leah Sharibu in the hands of Boko Haram insurgents was a clear indication that Christians are facing persecution because of their faith in Christ.
This declaration came up just as the church noted that there is a strong attempt to eliminate Christians in the Northeast using insurgency.
Reverend Dr. Stephen Gana made the observation in Dass, Bauchi state recently during 2018 ECWA Northeast pastor's conference.
He warned that the Federal Government was insincere, insensitive and careless in curbing insurgency in the Northeast region especially towards the rescue of Leah from Boko Haram insurgents.
"Leah's abduction by the insurgents testifies FG's involvement in crime against Christians in the Northeast region," he said, describing Leah's suffering as 'joy in Christ.'
Gana added that the current division, corruption and disaster have bastardized the country and the church in its entirety.
He warned that Christians will resist any move to further kidnap their members by insurgents in the region.
Nevertheless, he prayed for peace in Nigeria ahead of the 2019 election.