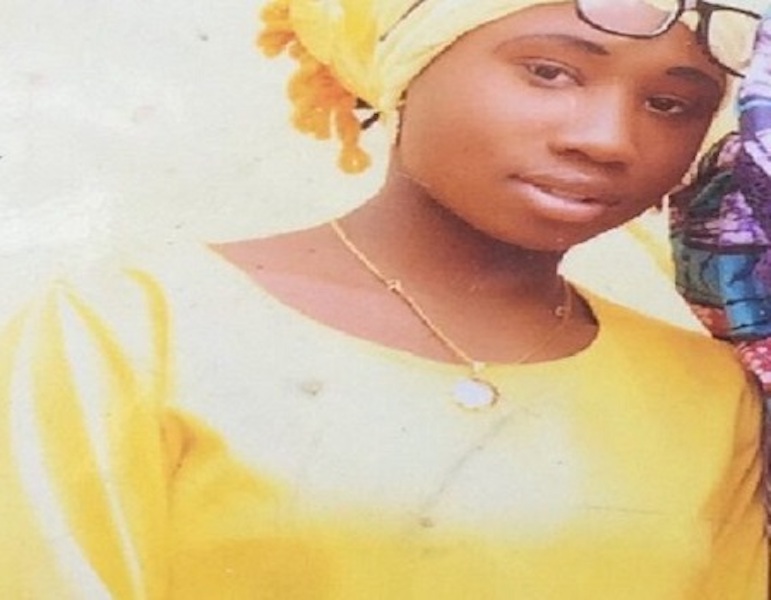 Hausa Christians Call for Leah Sharibu's Release
Samuel Mayowa
October 16, 2018
Another condemnation of the continued incarceration of the sole Christian hostage, Leah Sharibu has come the way of President Muhammadu Buhari, as they call on him to ensure her release.
This new condemnation was issued on Monday by a Northern Christian group under the aegis of the Hausa Christians Foundation (HACFO) in a communiqué after the National Conference of Hausa Christian Youths which was held in Kaduna.
The terrorist group, has on Monday vowed to keep Leah in captivity forever after killing an aide worker, Hauwa Leman, on expiration of the deadline given by the abductors, Islamic State West Africa Province (ISWAP).
Leah's refusal to denounce her Christian faith has ensured she remained under captivity of the terrorist sect.
The Christian group, while lamenting the abduction and islamisation of Christian girls mostly in Northern Nigeria by some Muslims, pointed out that, "Leah Sharibu is not just a Christian, but a citizen of the Federal Republic of Nigeria. We therefore, plead with the Federal Government to do everything within its power to ensure her release before the ultimatum given by her captors expires."
The group, according to the communiqué, decried the continued indiscriminate killings by herdsmen in Benue, Jos, Southern Kaduna, Zamfara amongst others.
Signed by the Secretary of the Committee, Rahila Dauda, the communiqué read: "We urge the Federal Government to, as a matter of urgency, do everything possible within its powers to ensure that the killings stop and the perpetrators brought to book."
The group further alleged that the killings of Christians by Muslims enjoy the backing of governments of Northern states of Nigeria.