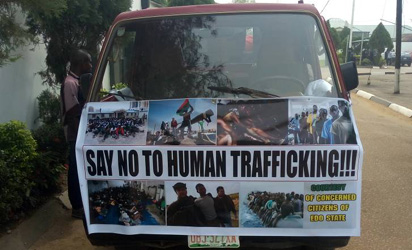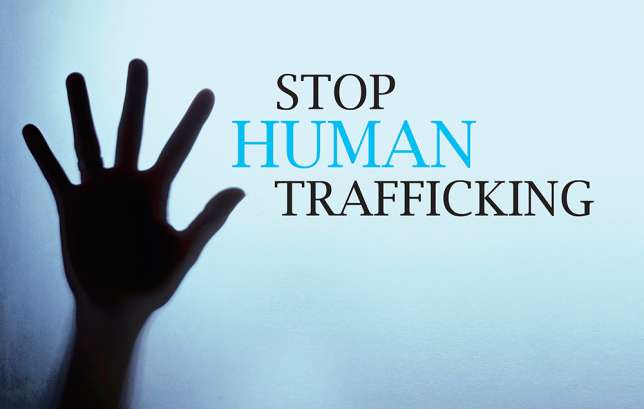 The Edo State Taskforce Against Human Trafficking, has issued a warning to pastors of some Christian denominations, particularly the Pentecostal churches to desist from promoting irregular migration and the trafficking of people in the State or face imprisonment.
The taskforce said in a statement that, "these offences are highly prohibited and punishable under 'the Edo State Trafficking in Persons Prohibition Law 2018,' with punishment ranging from conviction to imprisonment for a term of not less than 5 years and a fine of not less than ₦1,000,000.00."
"It is an offence for any person to promote foreign travels which encourage prostitution or other forms of exploitation, as this is punishable for a term of not less than 7 years and a fine of not less than ₦1,000,000.00."
The force also warned that it "will not hesitate to arrest and prosecute any pastor, reverend or any person, no matter how highly placed or connected in the society, who engages in such activities and ensure they face the legal consequences of their actions."
Members of the public were also cautioned to desist from making statements in church debates and shows on media channels, which encourage human trafficking and irregular migration, as such statements cannot be said to be an expression of the right to fair hearing.
Meanwhile, the British government on Tuesday restated its resolve to ensure speedy prosecution of more Nigerians living in the UK involved in human trafficking.
By: Ololade Olatimehin