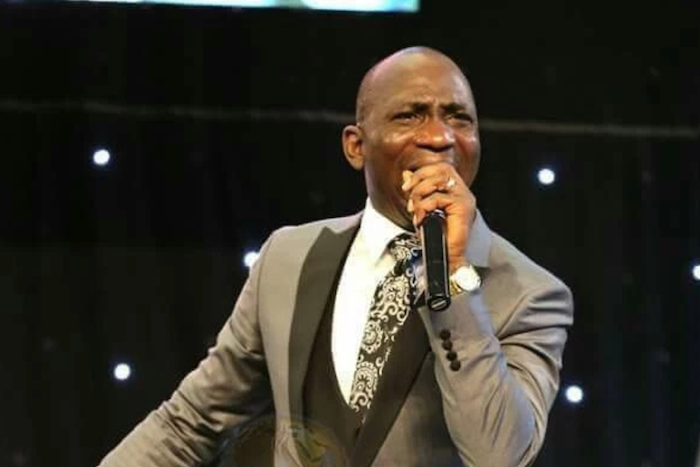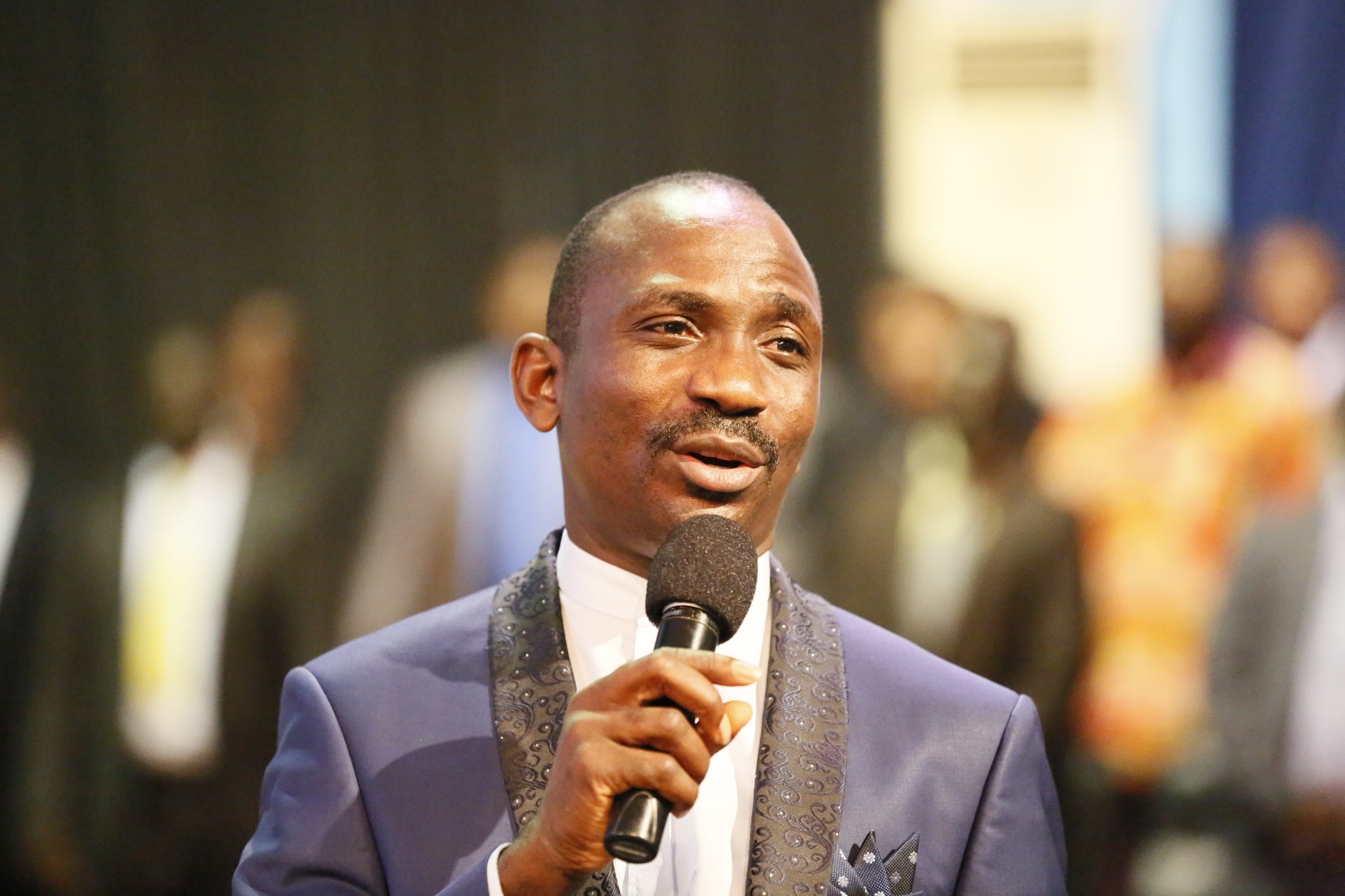 Founder of Dunamis International Gospel Centre, Abuja, Pastor Paul Enenche has called on Nigerians to unite in order to fight the devil orchestrating countless problems in the country in relation to 2019 elections.
Daily post reports that Dr. Enenche made the call while speaking on Sunday during one of the service held in his church.
The clergy said, "Nigerians unite and send the devil away from power in 2019." He was however misinterpreted by many who thought he called President Muhammadu Buhari the devil.
Contained in the sermon as reported by Daily post, he said: "Nigeria shall be filled with the knowledge of the glory of the Lord as the waters cover the seas. I hope by now nobody is in confusion as to what the devil plans for the nation that will not happen. You are not in confusion.
"Recent events show that there is a deliberate agenda. Very deliberate. I'm sure you know what I'm talking about…appointment was made recent which shows that there are people in this country who think people are foolish.
"Who think they can take a whole nation for a ride and push rubbish in the face of people. One man was remove and you return another man of his religion, belief, type, tribe and persuasion because there are no other persons from any other part of the country who can do the job.
"That Devil is a bastard. It will not work! I'll decree that Nigeria is the Lords and the fullness. Nigeria shall be covered with the glory of the Lord as the waters cover the seas.
"I announce that every demon, if you have an Islamic agenda for Nigeria by the mantle in my life, I hereby announce that it has failed. It has failed! That is in clean clear words, it has failed.
"Judgment will come heavily. We are in a period of practical judgement where God will personally take this country for himself and show the devil the road back to hell. Watch out!
"We are aware of what you people planned even before 2015. We knew; we said it but people didn't hear. But it shall not be!
"In the name above every other name, we are taking Nigeria from the devil. The devil does not own this country and the devil does not have a say in this country. Wherever they are planning it, it shall not work! So we speak divine intervention over Nigeria. They can take anything for peanut appointment. But it's over. God is on the throne in this nation. You are released in the name of the father, son and holy spirit!" the Clergy said.
By: Ololade Olatimehin