Pastor, 2 Others Die in Auto Crash
Anne Bassey
October 25, 2018
Pastor Jones Abushe, a member of Omoyele Sowore's 2019 presidential campaign team is among three members of the political party, African Action Congress (ACC) who lost their lives in a dreadful car accident.
The party made the announcement of the tragic incident which involved the pastor, Edris Sani, and Ernest Ojegba.
The three Delta State indigenes were returning from a political outreach for their party when their car fell into a river on a bad stretch of the road, killing them on the spot.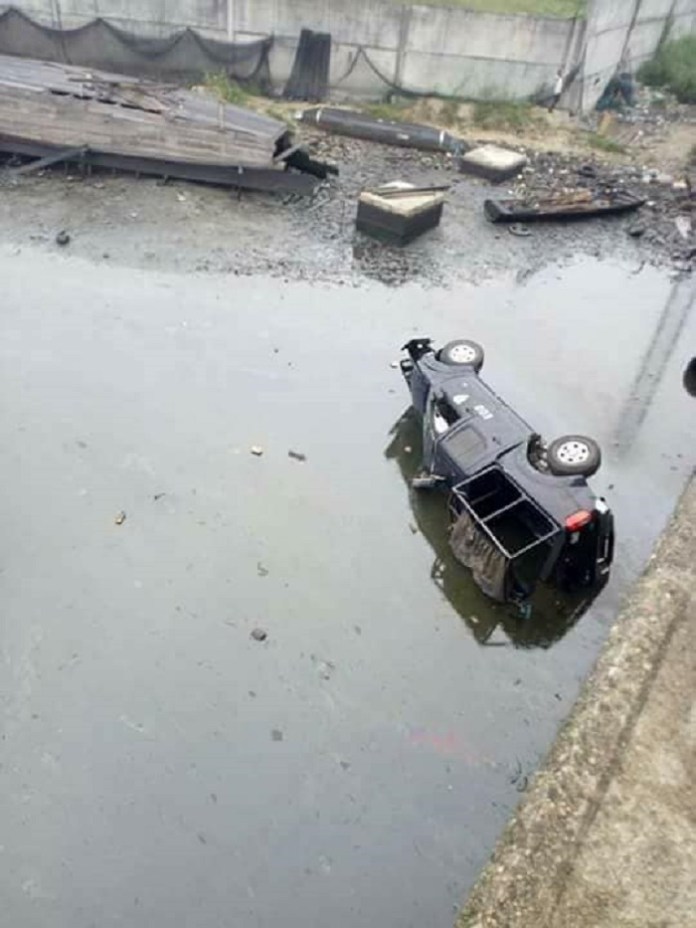 Sowore described it as a dark time for his party. "At this dark time, we mourn the loss of these brave men, and ask all of our members to pray that their patriotic and revolutionary souls rest in peace. The deceased include Pastor Jones Abushe, Mr. Edris Sani, and Mr. Ernest Omamode Ojegba – all of them were people who were tired of the status quo in their state and seeking to bring about positive transformation.
"We also use this opportunity to remember and pray for their families that they might find the strength to bear this tragic loss.
"Even as we mourn, it is essential that we support the families during these trying times, so we ask for donations for the families and funeral arrangements. A little will go a long way in bringing comfort to the survivors of those we have lost," he concluded.