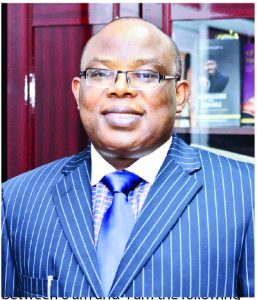 Pastor Urges Clerics to Unite in Prayer for Nigeria
Anne Bassey
October 11, 2018
General Overseer of Christ Redemption Bible Church Worldwide (CRBCW), John Oluwadare, has called for unity in prayers for Nigeria, urging Christian leaders to halt all activity and focus attention on praying for the country.
Pastor Oluwadare, who made the call at CRBCW headquarters in Ketu, Lagos State, said that the call for "intense prayers" was necessary as a result of the challenges the country is faced with.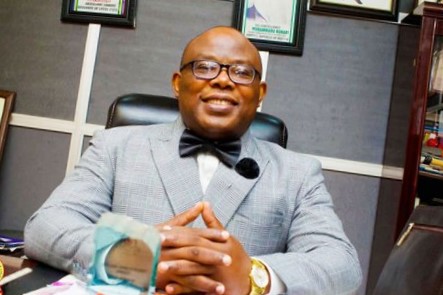 Oluwadare said, "The church has the solution to the problem of this country. Our generals and fathers should say enough is enough. All the churches and members should go on fasting and prayers for the cause of this country. Let all churches be closed.
"I can assure you, if we can cry to God at the same time and hour, God will visit this nation. And I can guarantee you that Nigeria will be a better place. But the problem is, 'I don't want to leave my church, I don't want to close the door because of tithes and offerings."
According to him, ministers of God often say "If I don't open my church on Sunday, where will I get money to pay workers? Until we really show genuine love for this country as churches and leaders and we forget about tithes and offerings," he continued.
He explained that he believed in tithes and offerings but nothing was more important than prayers for Nigeria, urging other ministers to follow suit and stop worrying about sources of income to pay bills.
Chairman of the church's convention committee, Pastor Kehinde Odeniyan, disclosed that the church had made plans to organize empowerment seminars that will assist residents in boosting their incomes, adding that land would be given for free for agriculture at the church's camp ground in Asipa Malomo village on Lagos-Abeokuta Expressway.
The cleric however announced the programs for the 21st anniversary of the church with the theme, 'Multiple Grace', asserting that Nigeria has a bright future.
Picture Source- Nation, Nairaland