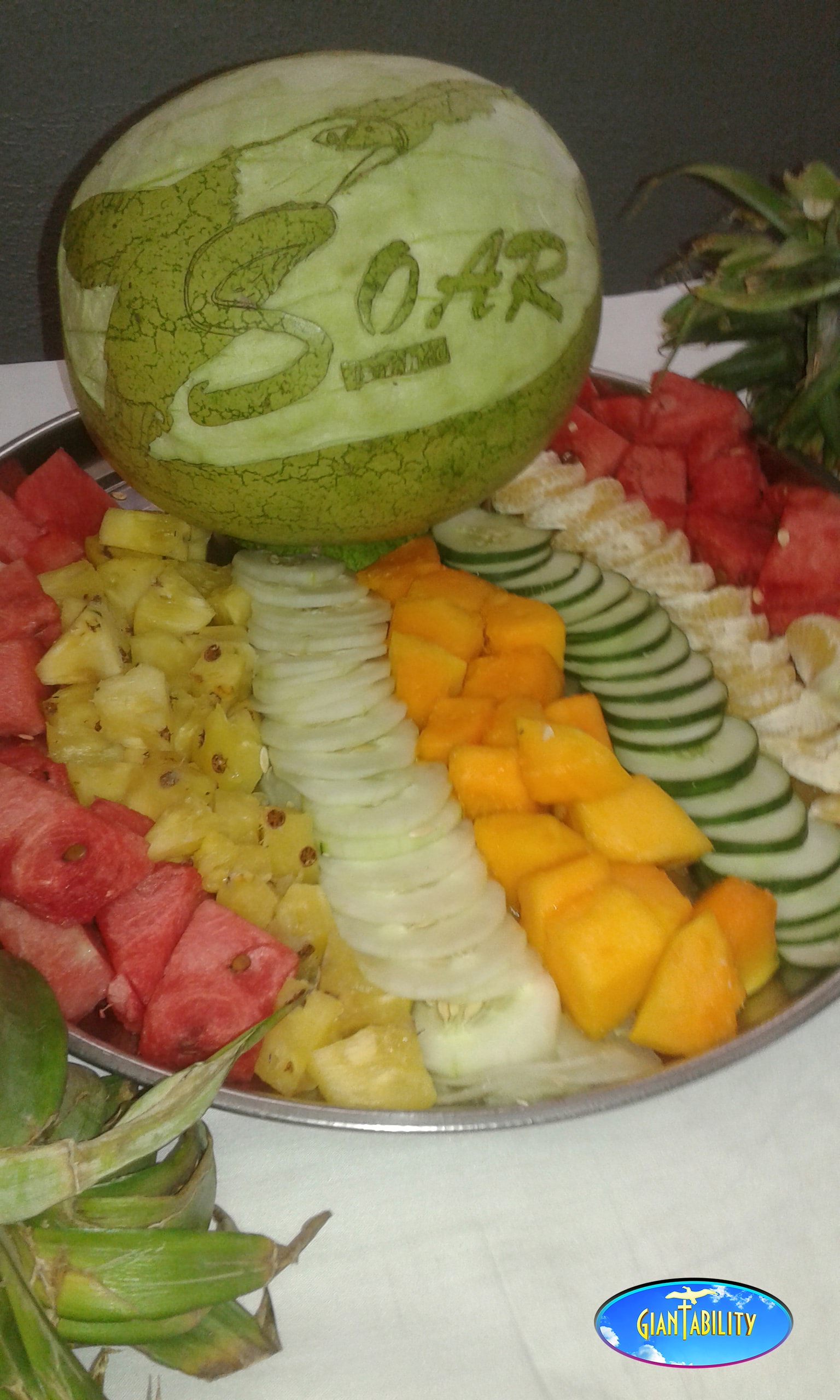 Pastor of the Redeemed Christian Church of God, Glory Land Parish, Toye Ajisafe, has encouraged youths to steer clear of social vices resulting from peer pressure.
Pastor Ajisafe, who made this statement during a youth program themed "SOAR" at the parish over the weekend, advised youths to be more alert against the vices.
Giantability Media Network, who was at the event, reports the cleric to have said that the aim of the program was to enlighten the youth about peer pressure alongside the effects of social media on them.
Also airing his views, Head of National Agency for Food and Drug Administration  and Control (NAFDAC) port operations, Dr. Anazaku Peterson, who was one of the event's guest speakers, elaborated on the role of the church against drug abuse. He affirmed that the church has a major role to play in raising awareness and rehabilitating victims of drug abuse because "as long as the youth population in the church is not healthy, the church is not healthy.
"Three people are involved in the topic and they are the teenagers, adolescents and young adults. The church is the key in rehabilitating in the concept of drug abuse." He added.
Another guest at the event, a social media marketing consultant, Adeyinka Campbell, harped on "how you can soar using the social media as a tool." Campbell encouraged youths to use their platforms for a more productive means of making money.
Campbell said instead of youths complaining about the unemployment situation in the country, they should use these platforms to "soar" high like an eagle. "Social media is a storm; it can lift you up or destroy you."
The program ended with a showcase of products that can be promoted on social media and church members were asked to help promote them.
By: Oluwaseyi  Jeje