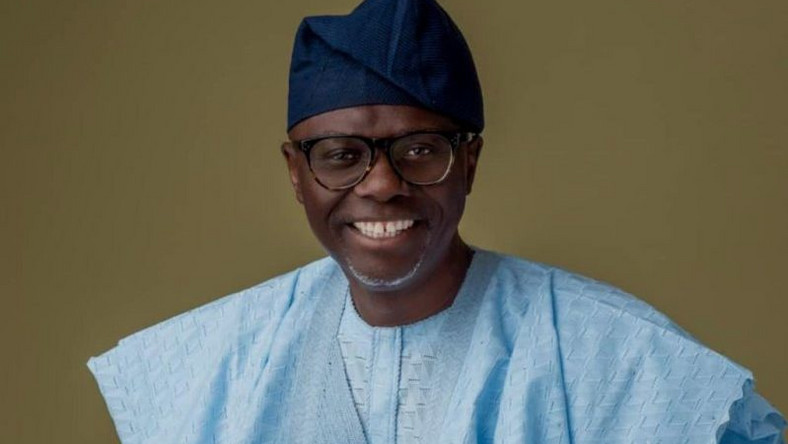 Governor of Lagos State, Babajide Sanwo-Olu has declared that he is accountable to all men of God at the end of his four years in office.
The governor made the statement on Sunday during an interdenominational thanksgiving service organized by the Christian Association of Nigeria (CAN) at the Deeper Life Bible Church Headquarters, Gbagada, Lagos.
He stated that finishing well implied he must run the race with the fear of God, as success in office will be determined by humility and deliberate effort to win against all distractions.
Sanwo-Olu said "you have an obligation to render. We have made pronouncement in the last 19 days regarding waste management. This is a house of God, everybody look around and see how beautiful this place is. This is the kind of place that we should be happy coming into.
"This is the minimum that all of us should take back home and want our houses to look like. What that means is that if we are not going to come and liter the house of God, we should begin to think through how we will not wreak refuse and waste. Begin to define who we are because that is not who we are, we are people that are clean in heart." He said.
He charged the congregants to obey the rules of the state, which included waste management and traffic laws, to guide all residents of Lagos, adding that his administration is working with state security agencies to device means to curb crimes.