2019: Cleric Warns Against Hate-Speeches, Desperacy
Samuel Mayowa
October 12, 2018
Founder and Primate of the Evangelical Church of Yahweh Worldwide, Apostle Theophilus Olabayo has advised politicians to shun hate-speeches and desperate acts.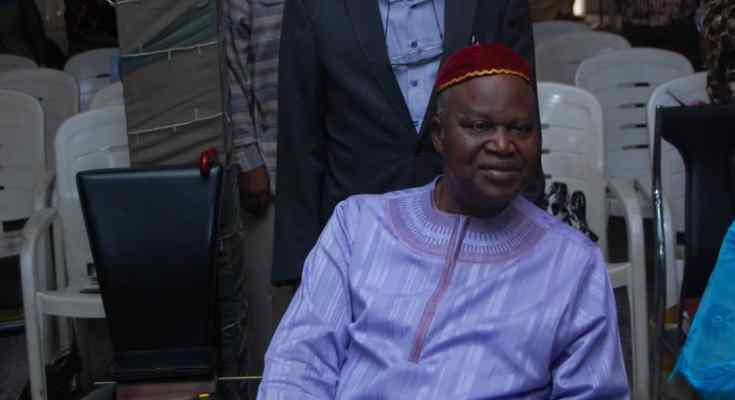 Apostle Olubayo who gave the admonition on Thursday at a press conference in Lagos warned that such actions could lead the nation into a seven-year war.
"Our politicians, our leaders should not lead us into war. Stop hate-speech so that presidential election can be peaceful. "There is going to be a total sweeping and God is going to bring up a man of destiny, a courageous person upon whom the spirit of God will fall to take over and clear the mess."
The cleric has also warned that the 2019 presidential election should for no reason be declared inconclusive.
Olubayo therefore called for prayers while declaring a three-day fasting from November 1-3, 2018 to avert crises that may destabilize the nation.
In his words: "There would be crises upon crises that may lead this country to another war and we need to pray.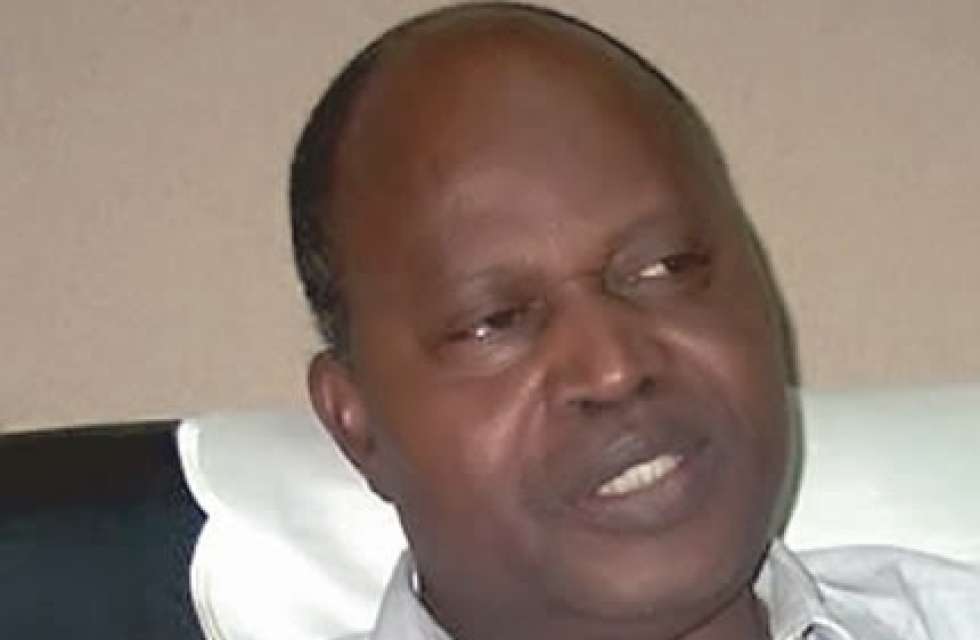 "This is because it is not business as usual. It is men that are fighting men and not boys fighting men. If the election is declared inconclusive, there may be revolution. Young people would not agree and they will take over the country. This is what is going to happen."
He said God revealed to him that corrupt leaders would be imprisoned and all their ill-gotten wealth taken away from them if the country should descend into a revolution.
The cleric also termed politicians as enemies of the country: "I said President Muhammadu Buhari's coming to the Presidency was not that of a messiah but that he would only be there for a short while. Now, the corruption is even worse than that of Jonathan's era. Where are we heading?
"We have a long way to go, Buhari is an old man. Not a young man any longer. I think he is not the messiah; his time is up because the seat is vacant, and nobody is there. He came in to stabilize, but his time is up.
He further warned the country against the practice of godfatherism because God is going to visit them while also predicting a rise in kidnapping, killings and political assassination between now and the general election.
He therefore advised politicians to put the interest of the nation above partisan politics and avoid greed.
Picture Source: The News, Church Times