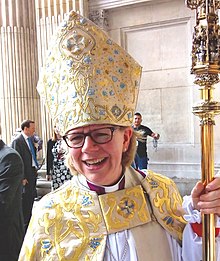 Bishop Sarah Mullally Rated 8th most influential in London
Anne Bassey
October 12, 2018
A newly-released rating has ranked British Anglican bishop of Crediton, Exeter Diocese and former nurse, Dame Sarah Elisabeth Mullally as the eighth most influential person in London.
British-based tabloid, Evening Standard newspaper unveiled the list near Waterloo station in London on Thursday.
The tabloid also listed home secretary, Sajid Javid as first; Meghan, Duchess of Sussex, as second.
Evening Standard newspaper started the list of most influential people in London in 2006 to celebrate individuals who have influenced lives within and across London.
Standard newspaper wrote comments about the cleric's life and impact on the Church of England; "The most senior woman Anglican cleric, her route to one of the most prominent sees of the Church of England was anything but obvious: she's a former Chief Nursing Officer. She's about as different from her predecessor, Richard Chartres, as it's possible to get…she was educated in a comprehensive, came to Christianity at the age of 16, her theology is simple and evangelical and she appears not to have any time for liturgical niceties.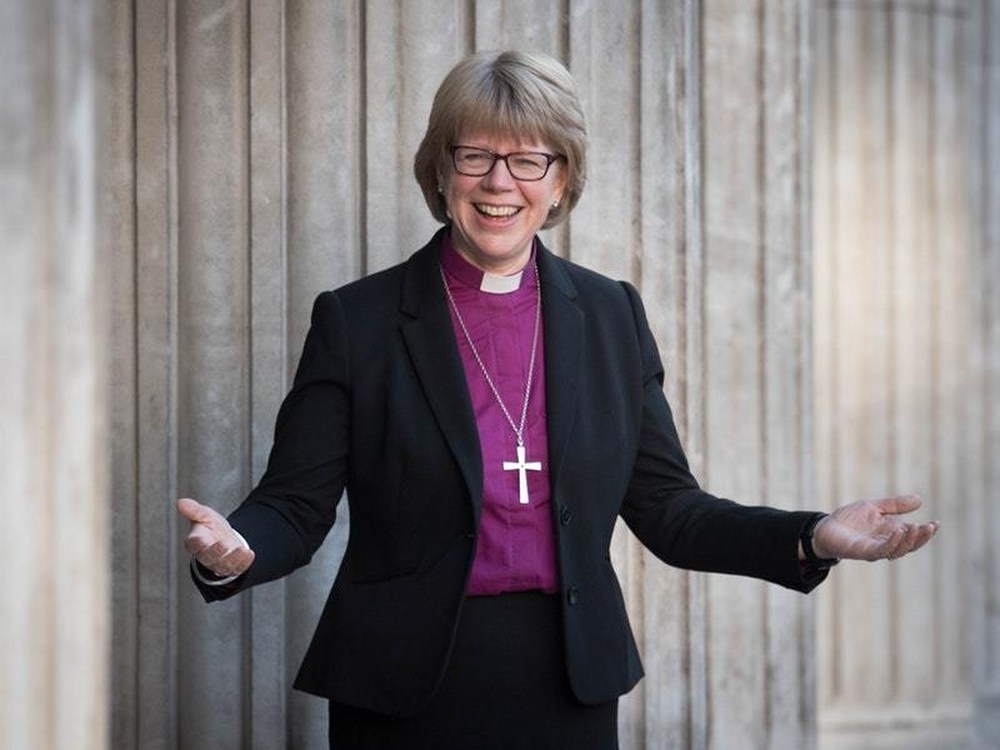 "On the hoary questions about homosexuality and the church and the place of women, she's anxious to be inclusive and to take all points of view into account. She may lack bite but she's nice."
The Editor of the Newspaper, George Osborne said: "Our Progress list this year celebrates the diversity of Londoners the brilliant people, some born here and others who have moved here, who together make our city so exciting.
"It is a roll call of talent and a rebuff to all those who want to shut Britain off from the world and close our doors to the future," he added.
The list covers areas of life such as art, science, business, media, politics, technology and a lot more.
Picture source:  Shropshire star, Wikipedia