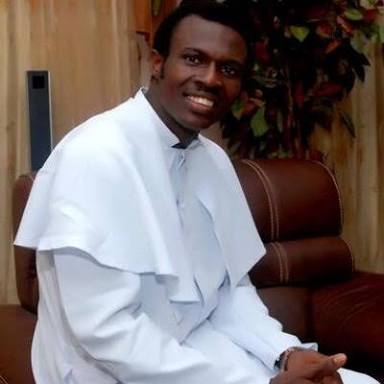 2019 Elections: Prophet Predicts Desired Leader Will Not Emerge
By Anne Bassey
Founder of Christ Apostolic Church, Adamimogo Outreach, Pastor Sam Olu-Alo, has issued a prophecy stating that the 2019 elections will not produce Nigerians' desired leaders.
The church founder who made the prophecy over the weekend at a crusade held at Power House, a branch of the church at Ogombo, Ajah, advised Nigerians to look beyond next year's election for the Messiah.
Daily Post reports that the prophet, in his ministration, declared next year as the beginning of good things to come in the country.
The pastor, at the four-day open air crusade themed, "Deliverance from the battle of blood" admonished Nigerians to ask God for mercy as they edge closer towards 2019.
Olu-Alo, who is also the minister-in-charge of Christ Apostolic Church, Mount of Mercy Prayer Mountain in Erio-Ekiti prophesied that the outcome of the poll would be a significant step to a positive re–organization.
"God said to me that Nigeria 2019 presidential election will not produce the Messiah that will put an end to the troubles and challenges facing the country, but it will be a significant step to a positive re–organisation and betterment to come," he concluded.