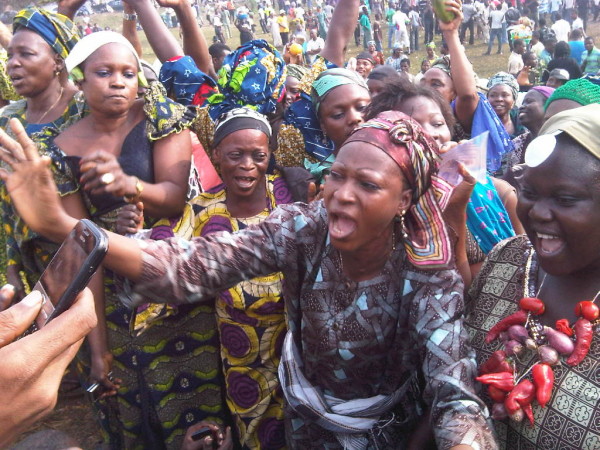 Bauchi Women Protest Christian Youths Arrest
By Anne Bassey
Following a religious crisis that erupted on Sunday night in Yelwa community of Bauchi State, Christian women in the community have staged a protest demanding the release of Christian youths arrested by the police.
Leader of the protest, Ladi Joshua told journalist that the police arrested innocent Christian youths from their homes instead of the actual perpetrators.
She said, "We are here to protest and demand the unconditional release of our Christian youths who were arrested by the police even when the Muslim youths have not been confronted despite terrorizing our people."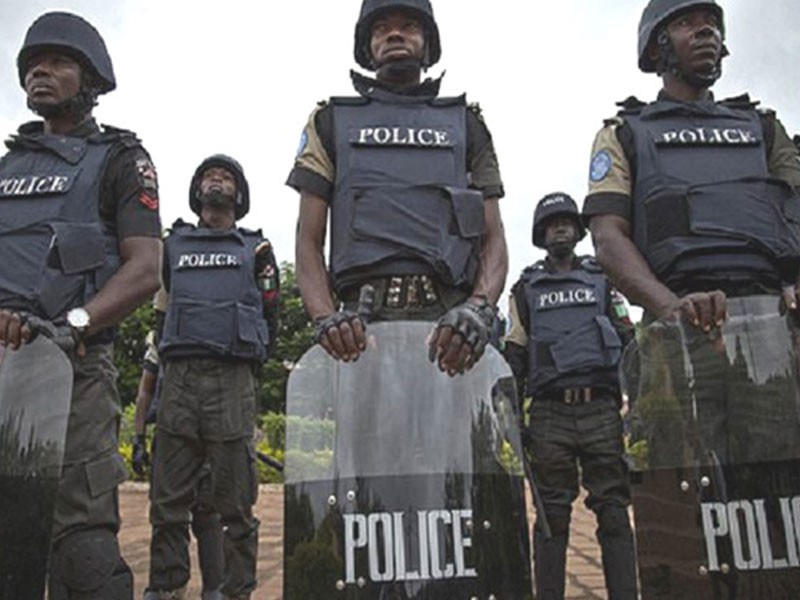 The women's leader added, "Honestly, police in Nigeria now seem to connive with criminals to implement the script of their masters just to divert public attention from Muslim attack on Christian community."
Daily Post reports that, the angry women while speaking revealed that their actions of blocking the police office were to demand the unconditional release of Christians arrested by the police after a religious crisis that occurred in Yelwa area.
The women, seen with leaves tied to their waist, blamed the police for not hunting the attackers, rather arresting Christian youths and making them pay for offences they did not commit.
Yelwa area is dominated by Christians and has witnessed a series of religious crises before now, even as the government has been making efforts to curb acts of violence.
Bauchi state police commissioner, Sunusi Leman, has affirmed the death of three persons and others injured during the catastrophe.