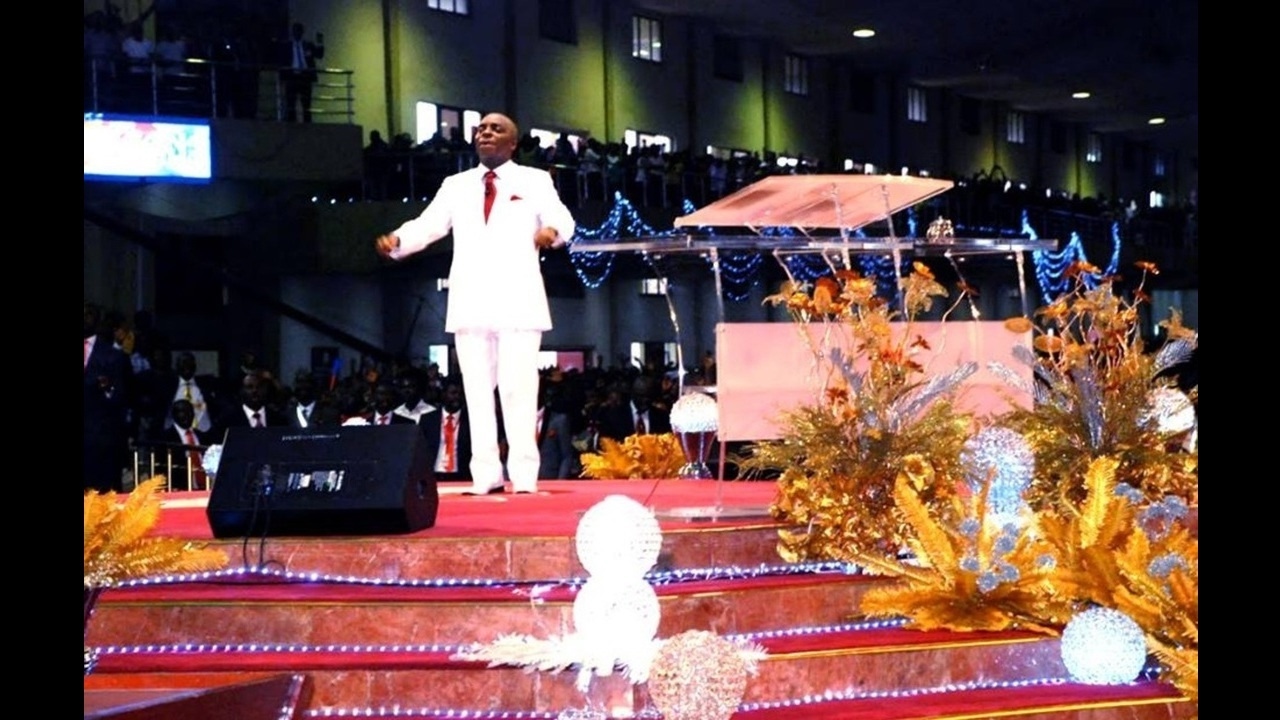 The General Overseer and founder of Living Faith Church International, Bishop David Oyedepo, has urged Nigerian President Muhammadu Buhari to resign.
This call was made over the unending insecurity and massive killings in the country, especially in the north.
The Pastor, who stated this in his sermon on Sunday at the church headquarters at the Canaan Land in Ogun State, gave the admonition in view of the shedding of innocent lives across the country.
The pastors call for the president's resignation was made because he had no solution to curbing the violence rampaging the nation.
Oyedepo said that even northern Muslims no longer want Buhari in power as the nation was getting destroyed under his administration, which he said has led to the decision of the church to hold a seven days fasting for the nation.
The man of God laments the herdsmen killings and taking over of people's lands and properties across the country coupled with the President's silence.
By Anne Bassey