Black Lives do not have to Matter to All
The incident of the 6th of January 2021 in the act of insurrection against the Capitol Hill which symbolizes the citadel of democracy in America has revealed some important secrets of who Americans truly are. The picture painted clearly shows that some Americans who are extremist and racist of the highest order do not care for their own lives let alone that of others.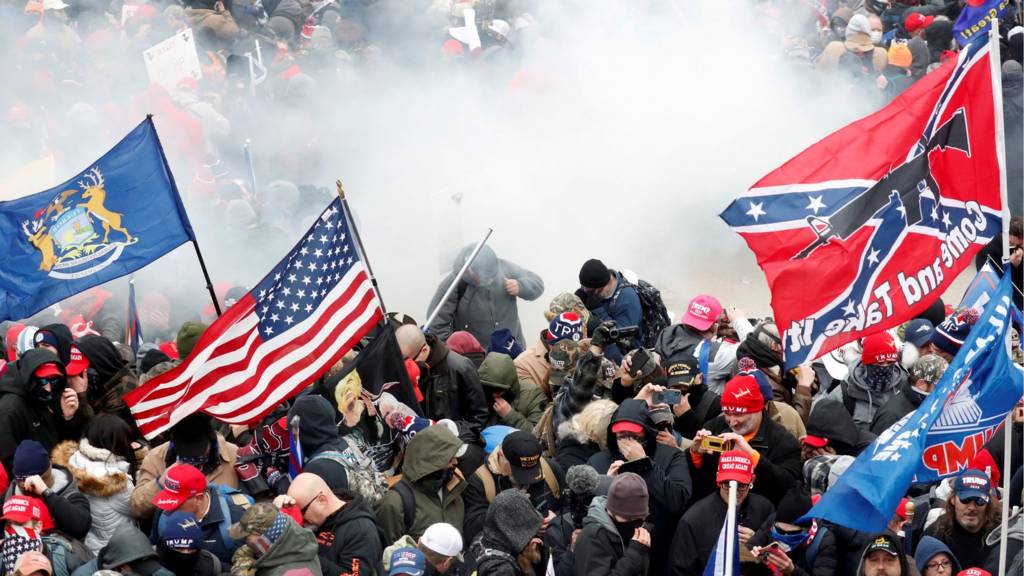 It is a good thing to preach love and unity in America and other part of the world but the truth remains that no matter how much the preaching of godliness goes and sounds those who will perish we still perish, otherwise there wouldn't have been the need to have Hell in Heaven and prisons in our society. Difference makers are different and motion leads to friction.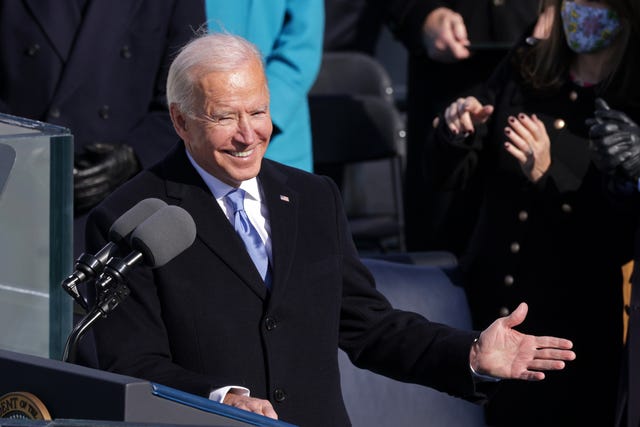 President Joe Biden is sent by God to tread an unpopular part of progress such that was not envisage or dreamt of by Americans as made difficult and possible at the same time by the divisive and discriminatory views head and preached by the embattled former president Donald J. Trump. What is important and key in making the good plan of President Joe Biden and his vice Kamala Harris come fruition is the understanding that liberating the people of colour in America is a journey and a long one indeed. The take-off point is the land of "not enough" and as we all know, that in any journey that is long there would certainly be many "bends" where people may mistake them for the "end". The bends therefore can be described as the land of   "just enough".
Also Read: 2019 Polls: Presidential Candidates to Consult Christian Elders
The beginning of a journey is not as the important as the end of it, though people may be comfortable and tempted to become complacent. However, it is important to sound this note of warning to the people that the end is the ultimate and that is where God through the leadership of president Joe Biden is taking them and that is the land of "more than enough". Liberation is a means to an end and the end is preservation.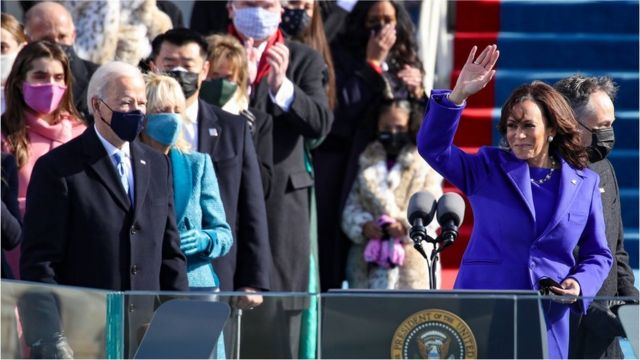 On a final note, just as we humans "cannot" do anything without God, so will God also "not" do anything without us. The message for President Joe Biden and his vice Kamala Harris is that the people of colour need to be thought how to fish and not just how to receive fish from the fishers. There is need for educational interventions. It will be helpful also if Trade Centers can be made available in all the 50 states of the United States of America.
Also Read: Marriage in America, It's Under Attack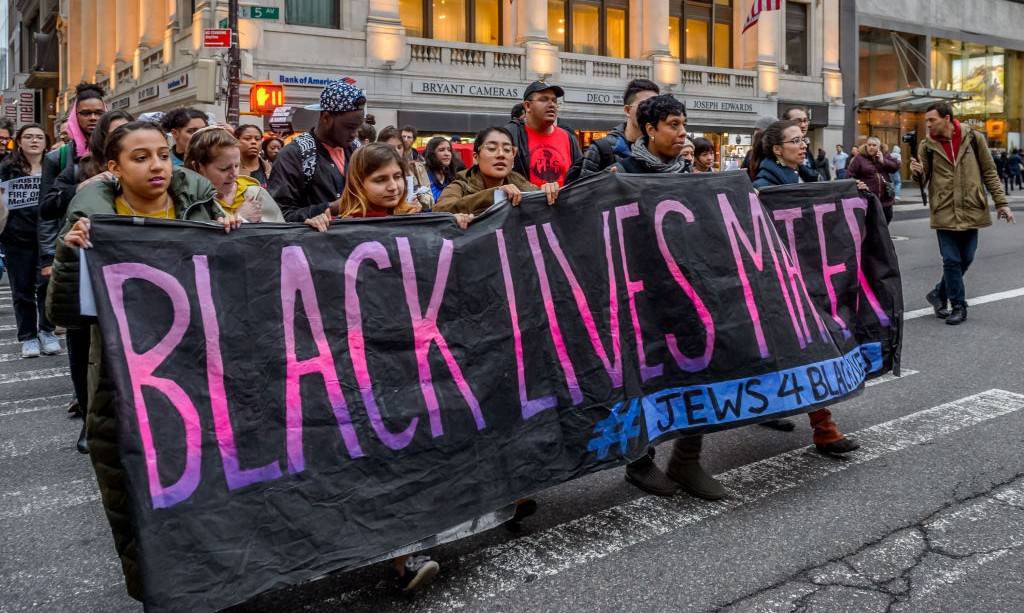 The people of colour also need mobilization and encouragement to attend the schools provided for the acquisition of skills that would make them to be self-employed. As long as the lives of the blacks matter to God and they themselves first and foremost and with a system on ground that is totally committed to their liberation and emancipation from mental slavery not on a temporal but on a permanent basis, it will amount to little or nothing of importance if their lives do not matter to all. Black lives matter, but it must matter to those who are privilege and ordained to who own them first and foremost. Present Joe Biden and his vice Kamala Harris are on a mission to rescue the soul of America and together, YES WE CAN. God bless America.
By Samuel Adeyanju
One response to "Black Lives do not have to Matter to All – Samuel Adeyanju"