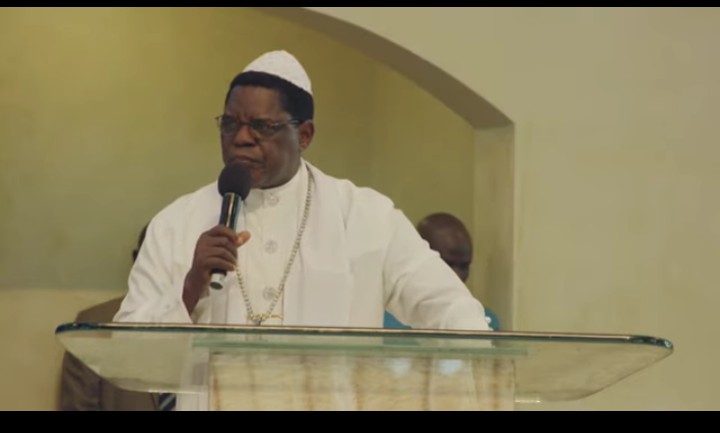 The chairman of Christian Association of Nigeria (CAN), Lagos State, Apostle Alexander Bamgbola has charged the state Governor, Babajide Sanwo-Olu to serve the people by the will and with the fear of God.
Apostle Bamgbola gave the charge during an interdenominational thanksgiving service on Sunday at the Deeper Life Bible Church Headquarters, Gbagada, Lagos.
He said, "Life is a race. The race starts on the day the man is born and it ends the day he dies. Many different races are embedded in the race of life. Whatsoever a man is called to do in life is a race.
"A clergy man is running a race. A politician is running a race. For every race there is a starting point and there is a finish point. I am speaking on finishing well.
"I encouraged you this day to serve your generation by the will of God. May you serve Lagos, which is the beginning of the great things God will do in your life by the will of God.
Bamgbola encouraged the governor, adding that to "run a race and finish well, you must run it with God," fear of God and humility.