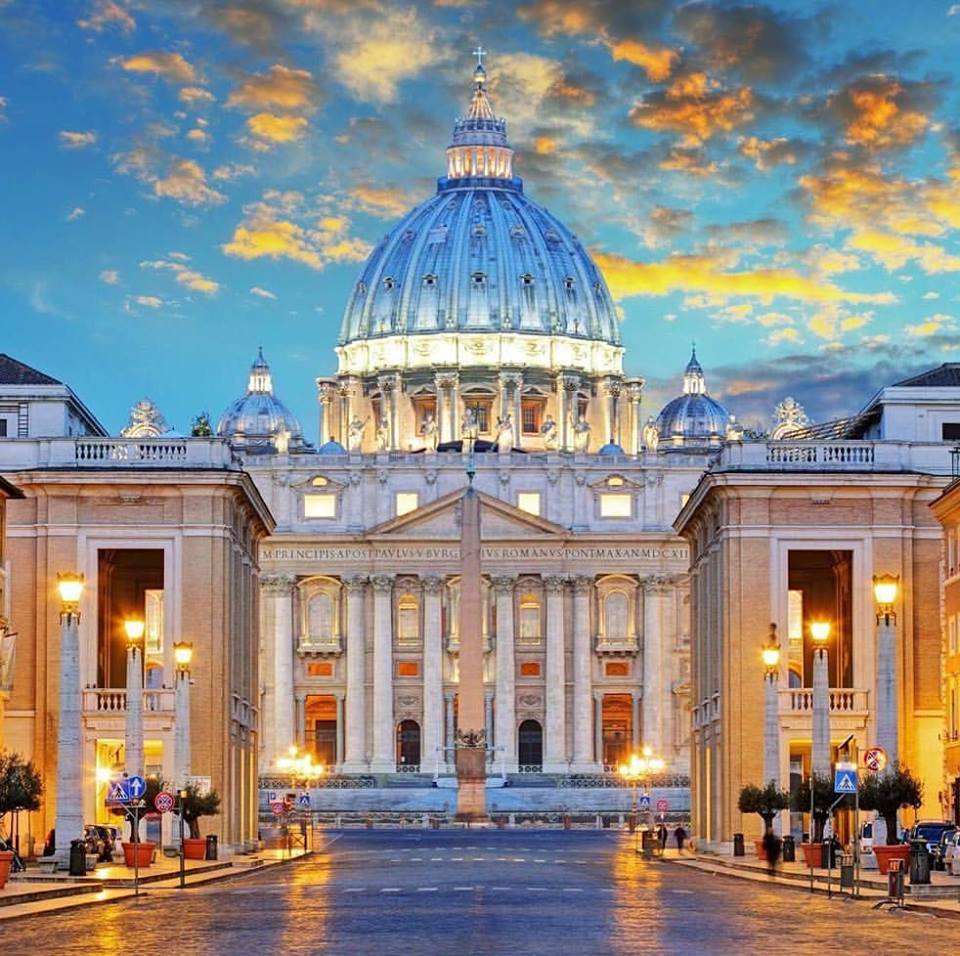 On Thursday August 2, 2018, The Roman Catholic Church changed its teachings to oppose capital punishment. In the past, the Roman Catholic Church's teachings stated that the death penalty could be used in the most extreme of cases. However, their position on the issue began to change under the leadership of Pope John Paul II. Under its new teaching, the Roman Catholic Church precisely states that the death penalty is unallowable, no matter what the circumstance is.
The Catechism, a summary of the Roman Catholic Church's teachings, will now say that "the death penalty is inadmissible because it is an attack on the invulnerability and dignity of the person." The church's stance on the issue of capital punishment reflects Pope Francis's, the current Pope's, contention to the death penalty. The Roman Catholic Church now declares that capital punishment is wrong because that form of punishment takes away from the full forgiveness and redemption of a person who has carried out a grave crime and received a harsh sentence after a fair trial. The catechism goes on to state that, " today, however, there is an increasing awareness that the dignity of the person is not lost even after the commission of very serious crimes." The catechism continues with "more effective systems of detention have been developed, which ensure the due protection of citizens but, at the same time, do not definitively deprive the guilty of the possibility of redemption."
The church's new stance on capital punishment is likely to run into resistance from countries across the world that have adopted this practice. Amnesty International released data that said in 2017, fifty-three countries throughout the world asserted the death punishment. Twenty-three of those countries executed at least 993 people. Out of all the countries in the world, China, Iran, Saudi Arabia, Iraq, and Pakistan used the death penalty on the most people. The United States carried out the death sentence on twenty-three people, which was a rise in executions from 2016. One-hundred-and-six countries throughout the world have outlawed the death penalty, including most of Europe.
Cardinal Luis Ladaria, the head of the Congregation for the Doctrine of the Faith, told the Church's Bishops in a letter that the world must have "the creation of conditions that allow for the elimination of the death penalty where it is still in effect."
The Roman Catholic Church is dedicated to abolishing capital punishment.
By Susanna Redmer