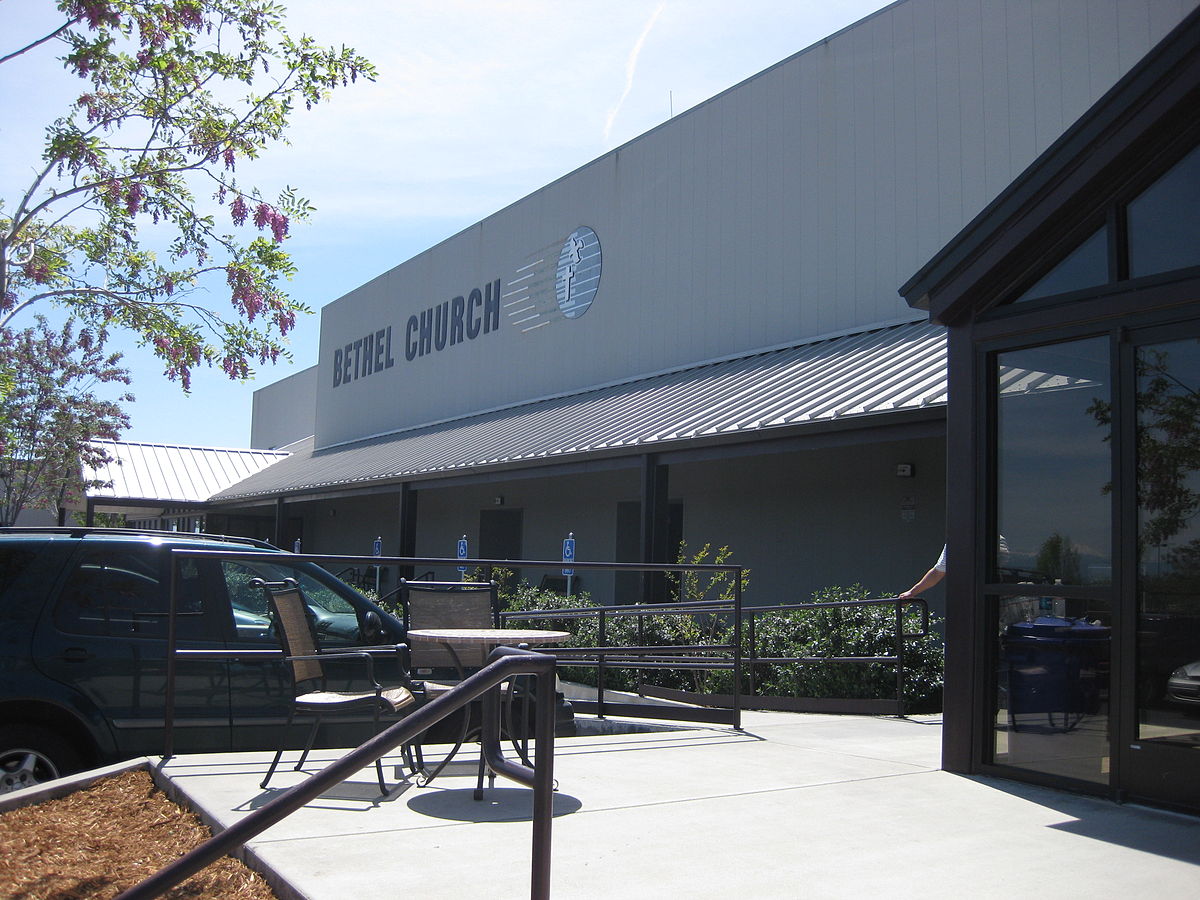 Bethel Church in Redding, CA, will offer $1,000 to each family whose homes were destroyed in the Carr Fire. Redding and Shasta County residents qualify for the gift if the damaged home was their primary residence.
The Carr Fire has been ablaze for a week now. Seven individuals have lost their lives due to the fire while 11,120 people still remain under mandatory evacuation.
"When we first made the decision to give a financial gift for the people in our city who had lost their home, the numbers being reported were 150-200 homes. Within just three days, that number had climbed to over 1000 homes, and the amount we had expected to raise and give went from $200,000 to over $1,000,000 dollars," the Church posted to its website, "this was a step of faith for us to say "yes" to this commitment, $200,000 was a challenge, but doable in our own strength and resources. But $1,000,000 is a God-sized step of faith. We are believing Him for it, and are now in the process of reaching out to our friends around the globe to be the hands of Christ to our city in this moment."
This church's gifts are intended to assist with emergency needs including food, gasoline, and air filters for the homes. Individuals who wish to apply may do so at bethel.com/carrfire/#assistance.
Source: bethel.com
By Keshia McEntire