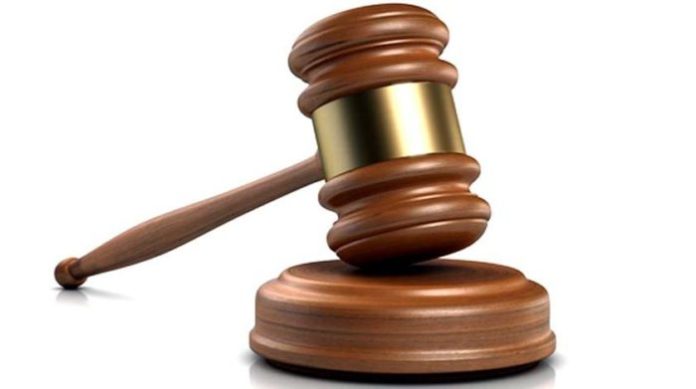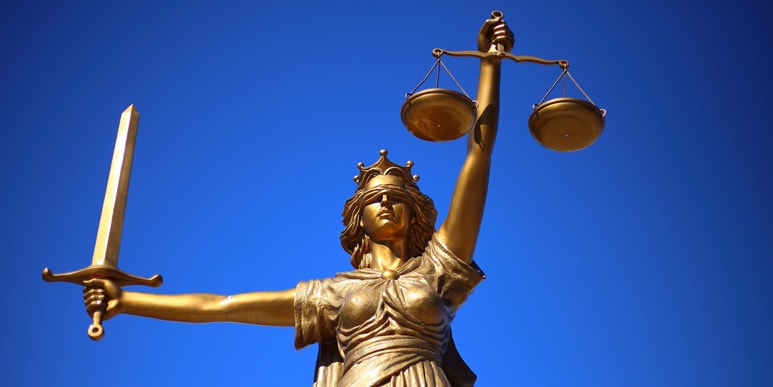 A 35-year-old driver in Lagos State, Chika Obilor is facing trial for conspiracy, robbery and stealing for allegedly snatching N290, 000 valuables from a reverend father, Emmanuel Olasikole at gunpoint.
The prosecutor, Sergeant Godwin Awase, told the Ikeja Magistrates' court that the accused, Obilor and others criminals committed the offence on the 16th of April, 2018 at Meiran in Lagos and were yet to be apprehended.
Awase added that the accused and other bandit, armed themselves with guns and other dangerous munitions to rob Reverend Olasikole of N290, 000 valuables.
He reported that "The complainant was sleeping when the accused damaged the burglary proof to gain access into his apartment. They pointed guns at him, tied him down with rope and ransacked his room.
"The accused carted away one laptop, a phone, MCA arch dicre, confirmation deanery slip, church bulletins, daily strength devotionals, legion Mary handbooks, among other items valued at N290,000.
"One of the accused accomplices who was caught in another similar act confessed that he was among the people who robbed the Reverend Father.
"The information he provided led to the arrest of the accused," Awase said.
These offences, according to the prosecutor, violated Sections 287, 296 and 411 of the Criminal Law of Lagos State, 2015.
The Magistrate F.F George in his ruling refused to take the plea of the accused and has ordered that the suspect be remanded, instructing that the case file be duplicated and sent to the Director of Public Prosecutions for legal opinion.
The Judge however adjourned the case until 8th October for further hearing and judgement.
By: Anne Bassey