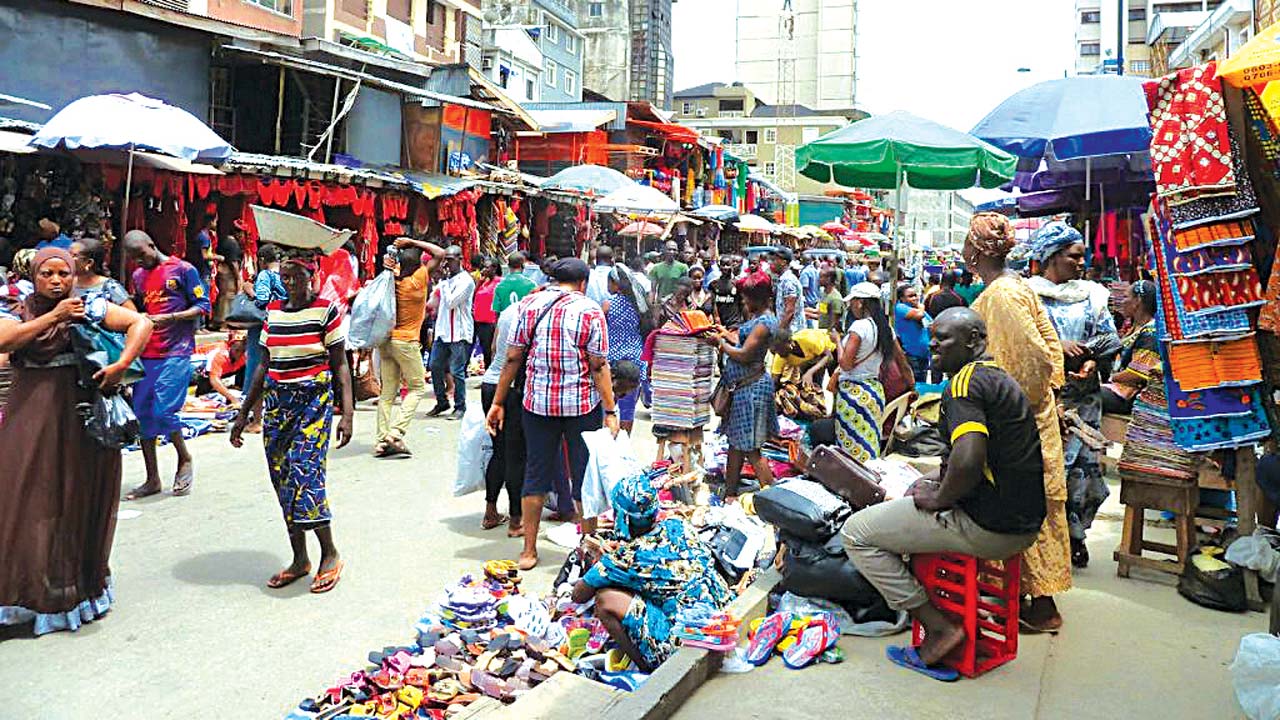 The Federal Government has launched a new initiative under the Government Enterprise and Empowerment Programme (GEEP) called the TraderMoni. Its purpose is to empower two million petty traders between now and the end of the year.
The gesture was part of federal government's efforts to further enlarge its financial inclusion agenda for all Nigerians regardless of social class and economic status. Laolu Akande, spokesman for the acting President Yemi Osinbajo, said this in a statement.
"The scheme, which was launched last week in Lagos, would grant a minimum of 30,000 loans in each state of the Federation and Federal Capital Territory.
"Altogether, the two million mark is expected to be attained on or before the end of this year, with petty traders in Lagos, Kano and Abia States set to be the first round of beneficiaries to draw the collateral free loans.
"In addition to the 30,000 loans per state, states with larger populations like Lagos and Kano are expected to get more than 30,000 loans. Across the country, especially in the pilot states, about 500,000 potential beneficiaries have so far been enumerated.
"In order to identify the beneficiaries, no less than 4,000 enumeration agents have been engaged by the Bank of Industry which is deploying the new scheme.
"TraderMoni is designed to help petty traders expand their trade through the provision of collateral free loans of #10,000.
"The Loans are repayable over a period of six months," Akande said.
He said that under the scheme, beneficiaries could get access to a higher facility ranging from #15,000 to #50,000 when they repay #10,000 within the required time.
"TraderMoni was launched last Tuesday in five markets in Lagos State, with tens of thousands beneficiaries already.
"The Lagos Markets already reached are Mushin, Ikotun, Agege, Ketu and Abule Egba markets.
"The scheme will soon be taken to other states in the country, with Abia and Kano states next in line.
"Beneficiaries are already heaping praises on the Buhari administration for this initiative that will improve their businesses," he concluded.
By Oluwaseyi Jeje