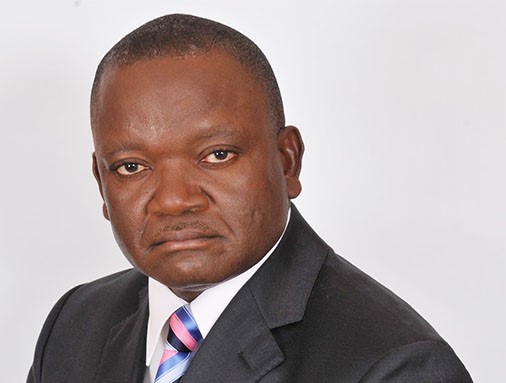 Following the attempt to remove the Benue State Governor, Samuel Ortom, by eight members of the state House of Assembly, and the ensuing breakdown of law and order in the state, the Middle Belt Forum (MBF) accused the federal government of instigating lawlessness in order to declare a state of emergency in Benue.
The group contended that the attempt by the eight lawmakers out of 30 to remove the governor is an aberration and a move to truncate democracy.
They argued that there was no evidence needed to show that Nigeria's democracy under President Muhammadu Buhari is now facing a full blown threat, given the unconstitutional method the eight lawmakers and the Nigeria Police used on Monday in trying to remove Ortom from office.
According to the MBF President, Dr Pogu Bitrus, "Ortom's 'offence' appears to be his principled defiance of the people of Benue State which is his constitutional duty as chief security officer from the sustained onslaught of Fulani terrorists.
"It would appear that the federal government is implementing the avowed agenda of Miyetti Allah by creating crisis to the disadvantage of the Benue people."
By  Madiba Lapinn