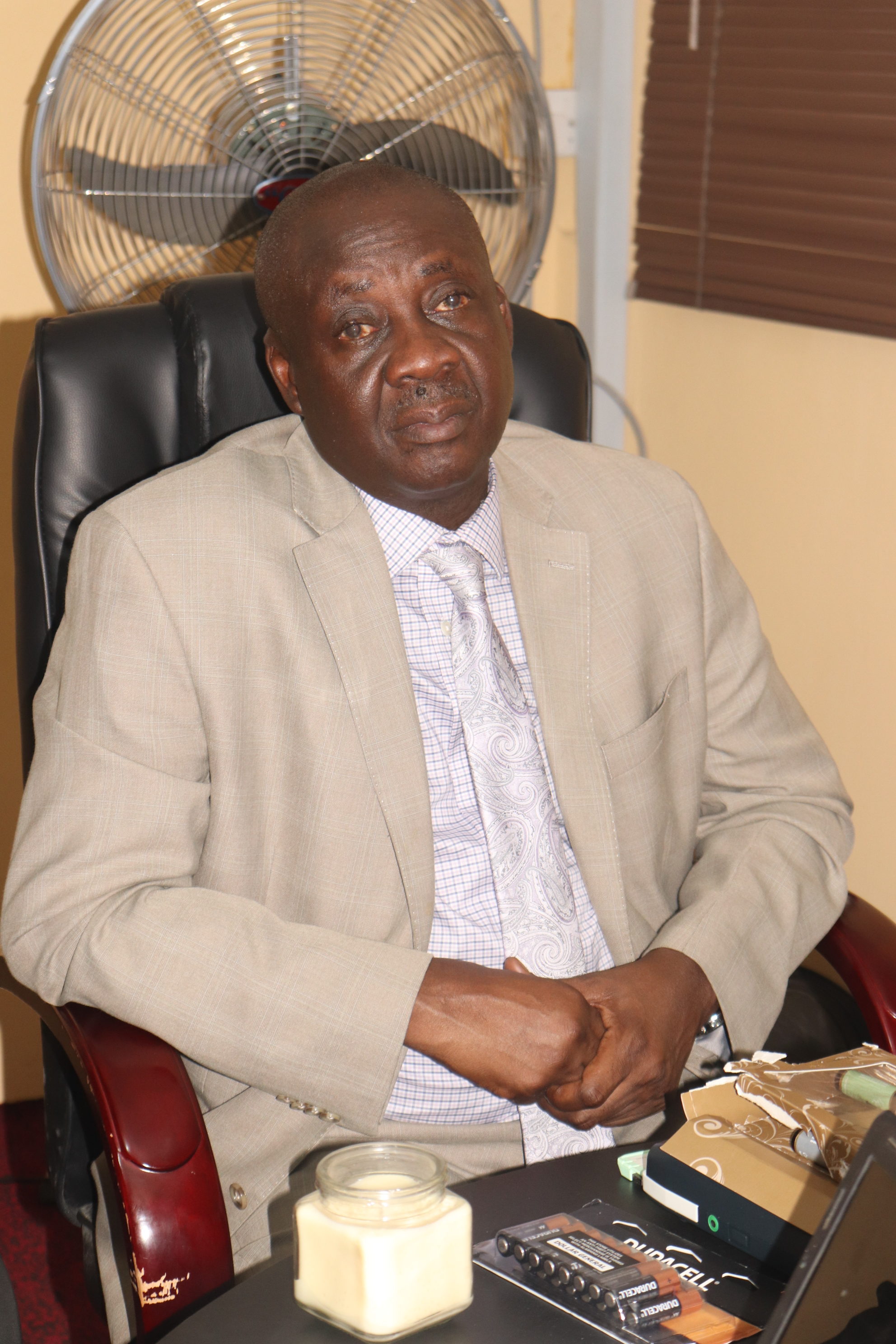 Giantability: Managing Director States Reason behind Company Name
By Anne Bassey & Oluwaseyi Jeje
The Managing Director of Giantability Media Network, Pastor Samuel Tunji Adeyanju has recounted the inspiration behind the adoption of the name 'Giantability'.
Pastor Adeyanju, who is also the editor-in-chief of Livinghope Magazine, revealed this on Monday during the first Annual General Meeting of the company at the Lagos office in Anthony village, Nigeria, explained that the name 'Giantabilty' implies having ability in disability.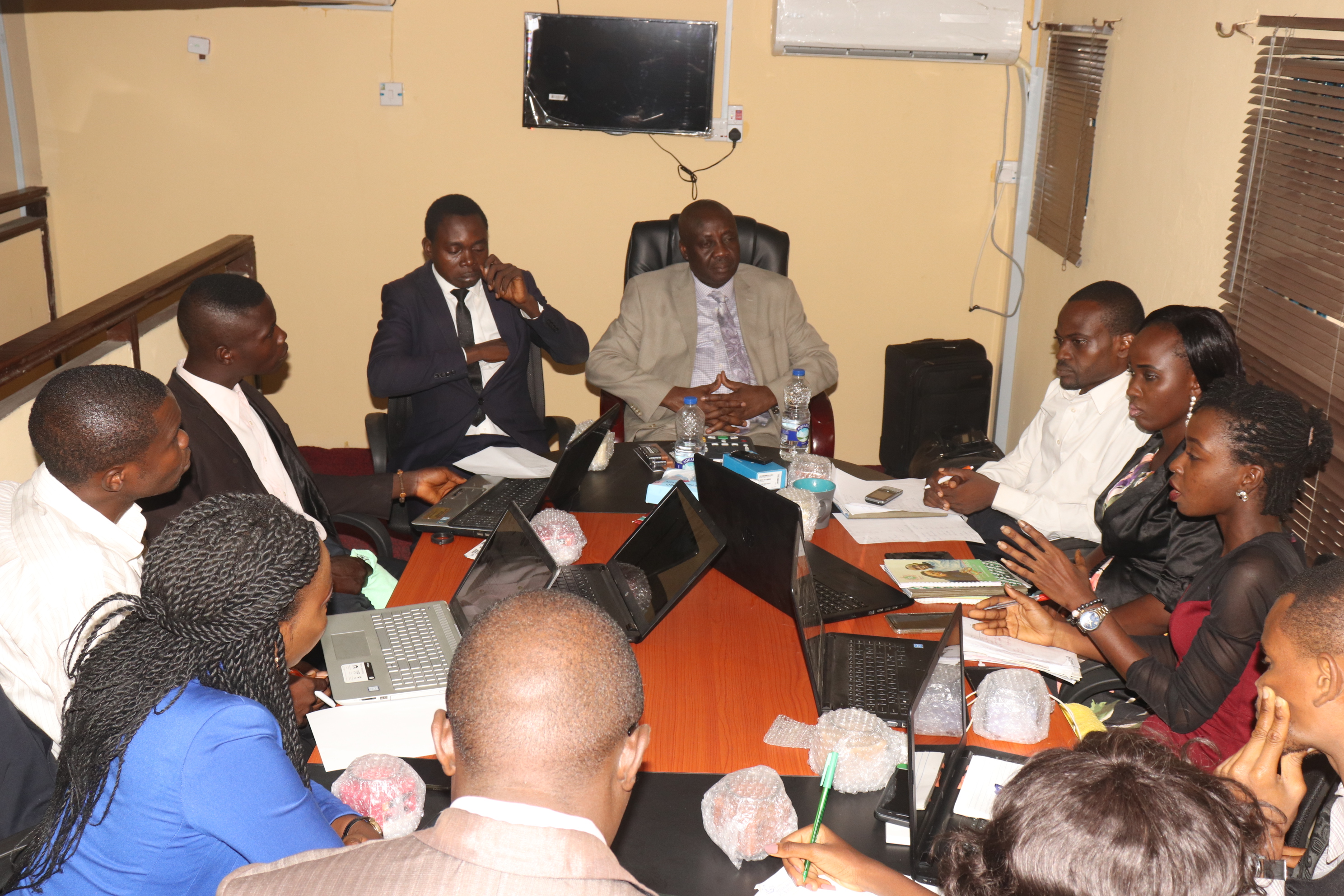 Narrating the event that inspired the use of the name, he said "That name giant-ability, was gotten from a place I worked last. I worked as an assistant class teacher chapel and I was privileged to work with kids who are disabled.
"I was working with children with different kind of disability and the slogan of the school was 'Giant! work hard and do the great things' and then I was in this class of people who were disabled and they were still referred to as giants, then I sat and began to think, 'are these people truly giants like the other people?'
"Then an idea came to my head, the name Giantability. I designed it on a board and put it in the hallway. That means there is ability in disability. The ability we are talking about is not of the outward but of the inward, any battle won from within has already been won from outward.
"When the vision of Giantability came up, we were looking for a befitting name and I got the inspiration 'Giantability'. In your situation now, there is ability in disability for you, as long as you have God all things are possible and you can do all things through Christ who strengthens you," he added.
Since inception in 1997, Giantability Media Network, a Christian organization and publisher of Livinghope, the foremost Christian international magazine has been nurturing the aim of bringing the gospel to all, both believers and unbelievers.
The media outfit propagates powerful messages of the Gospel of Christ through various mediums such as Giantability Media Network YouTube channel, news and forum.