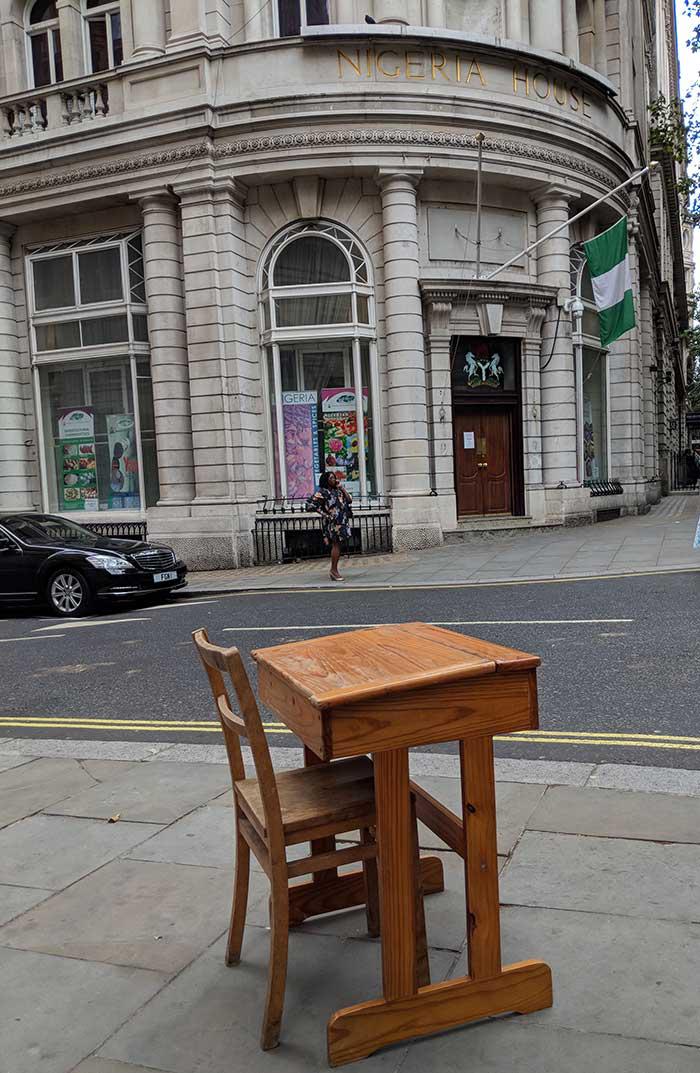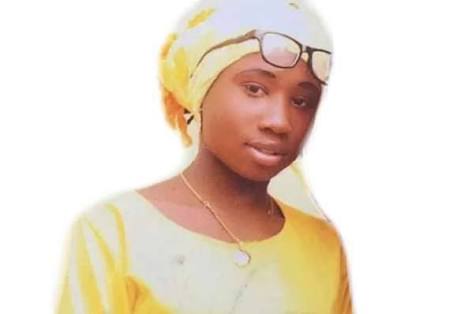 Christian Solidarity Worldwide has organized a protest by placing a school desk outside the Nigerian High Commission in London to free captured Christian Nigerian school girl, Leah Sharibu.
The group says it will remain there for 200 hours as a reminder of the girl who has been captured by terrorists for 200 days.
"200 Hours for 200 Days is a prophetic protest, inspired by Leah's perseverance. We want to bring home to people just how long Leah has been held captive. And urge the Nigerian government to negotiate her release, as they did for the rest of her classmates.
"Leah should be with her classmates right now, but instead she was snatched from her school and is being denied her faith and her future." Christian Solidarity Worldwide said.
According to Christian Radio, protesters have been encouraged to stand in silent prayer and reflection at the desk, hold up a placard or answer questions from passers-by.
Fifteen-year-old Leah Sharibu, was one of 110 girls abducted from their school in Dapchi, Nigeria by Boko Haram in February 2018.
Following negotiations by the government, the girls were released the next month.
Sharibu was however kept in captivity because she refused to convert from Christianity to Islam.
The school desk was placed in front of the Nigerian embassy on 4th September and will remain there until 12th September.
By: Ololade Olatimehin