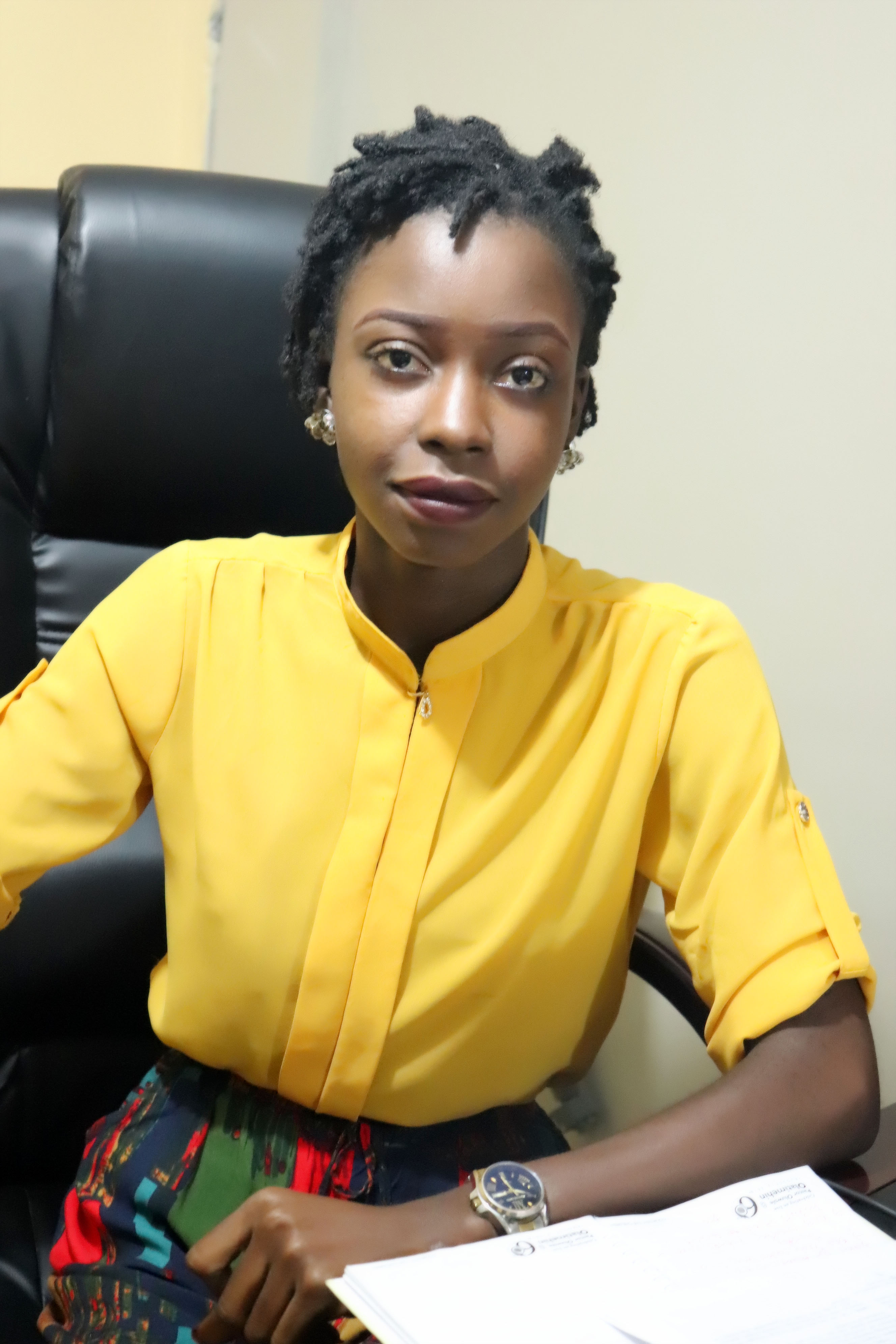 Meet the New Managing Editor, Livinghope Magazine
Olatimehin Ololade Tomisin who is a great team player, is a staff writer, journalist and editor born in Ikeja, Lagos State, Nigeria on March 7.
Miss Ololade is the eldest of three children born into the family of Pastor and Pastor (Mrs) Babatope Olatimehin. She attended Isolog Nursery and Primary School, Ojodu, Lagos, graduating in 2005. Six years later, she completed her secondary education, from Rose Private College in Akute, Ogun State, earning a West African School Leaving Certificate.
Proceeded to the University of Lagos, in Akoka, Yaba in 2011 where she obtained a diploma in Mass Communication in 2012 after which she furthered in the same institution to attain a Bachelor of Science in 2015. During the course of her study, she had her internship with Lagos Traffic Radio.
During her National Youth Service between 2015 and 2016, Miss Ololade worked as a teacher at Zumuratul Hujaj Secondary School, Ibadan, Oyo State. She also served as the Service Corps' General Secretary, Ona-Ara Local Government as well as the Drama Director for the National Christian Corpers' Fellowship in Oyo State.
In April 2018, she joined Giantability Media Network as a media relations officer.
Thirsty for more education, the young Miss Ololade enrolled to study further to obtain a Master's degree in Mass Communication from her alma mater the same year.
Growing up under the tutelage of her parents, discipline was not farfetched. Driven with great ambitions with qualities of generosity and thoughtfulness, the sky has been her starting point. She believes in hard work because only the brave can be reckoned with.
A God-fearing lady motivated by love for learning and success so as to become outstanding and successful in today's society.
At leisure, she designs dresses, bags, hats and fascinators. She also loves seeing movies and has a passion for singing.