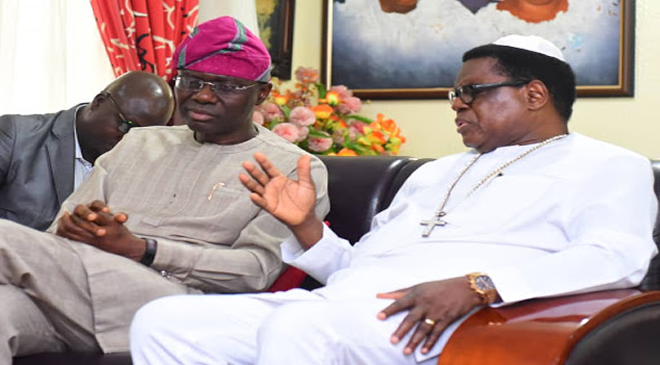 Lagos Governorship Candidate, CAN Liaise to Fight Poverty
By Anne Bassey
Governorship candidate of the All Progressives Congress (APC) in Lagos State, Babajide Sanwo-Olu, has joined the leader of Christian Association of Nigeria (CAN) to address the rising state of poverty the society is plagued with.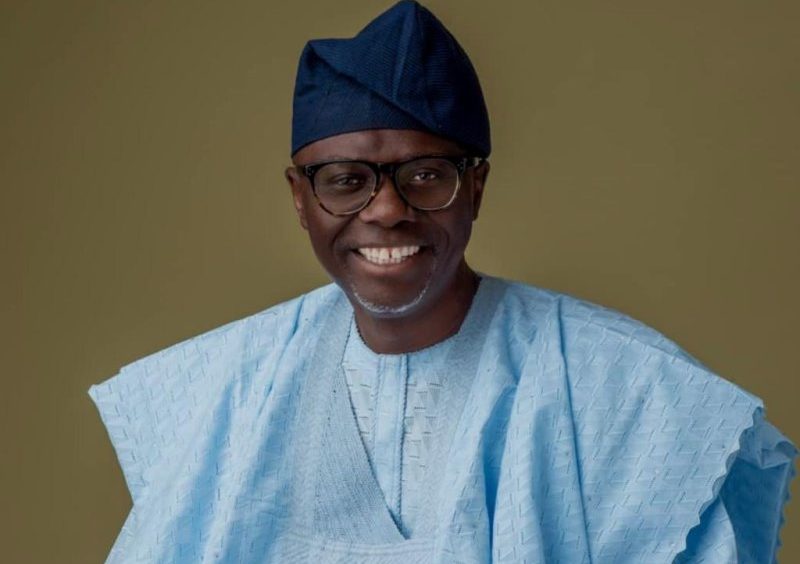 The candidate stated this yesterday during a visit to the Lagos State CAN leader, Apostle Alexander Bamgbola as part of consultations with stakeholders in the state.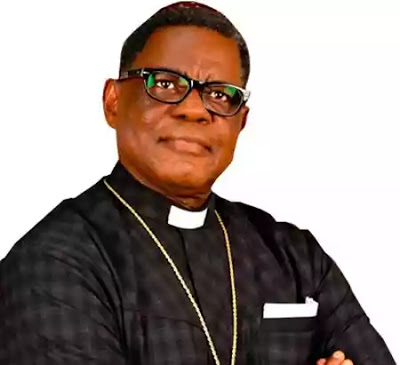 Sanwo-Olu expressed regrets, calling on Nigerians to act in order to fight poverty in the country and prayed for God's wisdom and guidance in all that he earmarks to do if voted as Lagos state governor in 2019.
He explained that his major worries were for the poor masses who do not have a voice to be heard.
Apostle Bamgbola, while commending Sanwo-Olu, added that he fought a good fight during the APC primary, and urged the candidate to seek the presence of God.
Bamgbola acknowledged Sanwo-Olu as a man of God who will not fail if given the opportunity to govern the State.
Sanwo-Olu, who thanked the State CAN Chairman for his acceptance, said ''the moment God says this is the way there is nothing anyone can do about it. The whole governorship race played out to me like a moving train and there was no stopping it."
According to Sanwo-Olu, the encounter with the Lagos CAN chairman was "spiritually soothing".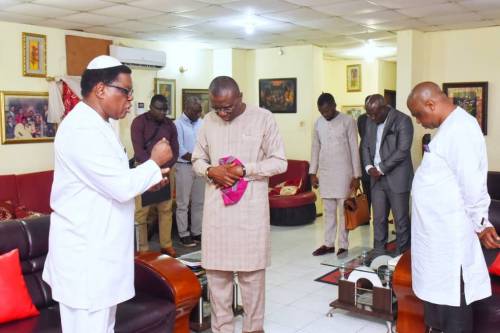 He disclosed the visit via a tweet that read: "Another reassurance from the Lagos State Chairman of the Christian Association of Nigeria (CAN) Apostle Alexander Bamgbola this morning. It was spiritually soothing."
Picture Source- Sahara Reporters, SDK