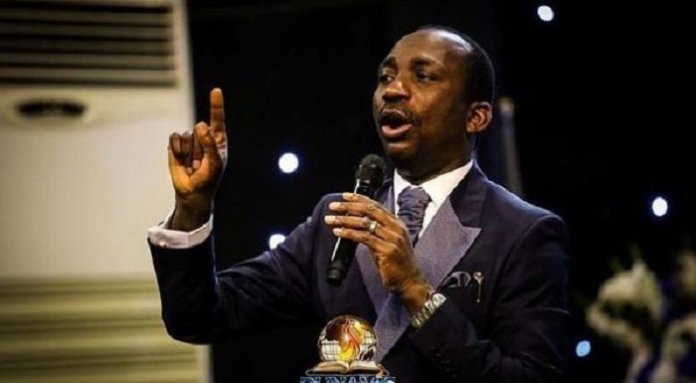 Pastor Enenche Responds to Critics of Church's New Auditorium
By Ololade Olatimehin
The senior pastor of Dunamis International Gospel Centre, Paul Enenche, has responded to Daddy Freeze and others for criticizing him for building the world's largest 100,000 capacity church auditorium.
The controversial on-air personality and leader of Free the Sheeple Movement had described the dedication of the Dunamis 'Glory Dome' in Abuja as "shameful and hypocritical" especially when it comes from the poverty capital of the world.
Replying to his critics, Pastor Enenche said: "They have not achieved anything and will never achieve anything for life, would be remembered for nothing.
"I heard some very highly irrelevant, insignificant, infinitesimal, microscopic statistical piece of materials that are only relevant for census purposes, who only hang on the internet to talk against people. They have not achieved anything and will never achieve anything for life, would be remembered for nothing."