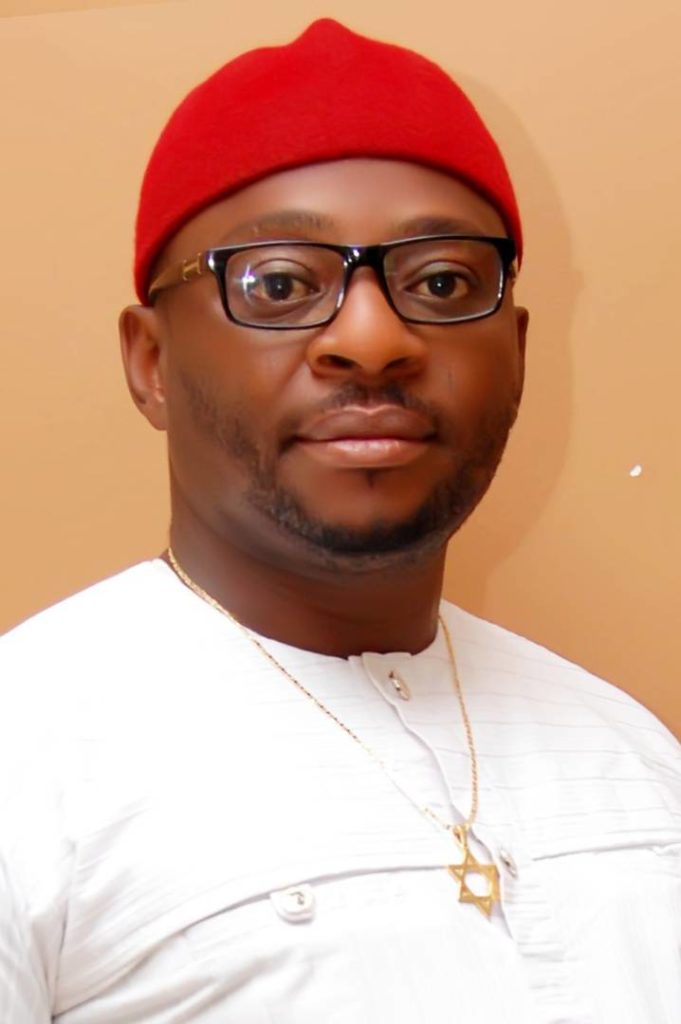 PDP Chieftain Calls on Enugu Diocese to Caution Rev. Mbaka
Samuel Mayowa
October 22, 2018
An Enugu State Peoples Democratic Party chieftain has called on the Catholic Bishop of Enugu Diocese, Most Reverend Callistus Valentine Onaga to urgently caution the Spiritual Director, Adoration Ministry, Enugu, Nigeria, Reverend Father Ejike Mbaka.
Former PDP Enugu North Senatorial aspirant, Chief Chinedu Eya handed out the warning recently through a statement made public by his media aide, Gwiyi Solomon.
The statement was in reaction to Father Mbaka's description of President Muhammadu Buhari and former Vice President Atiku Abubakar as "change" and "bureau de change" respectively.
Wondering why the Reverend Father will not leave politics for politicians, he admonished the cleric to focus on his primary duty of propagating the gospel and impacting morals, rather than confusing the political scene.
Chief Eya disclosed that he considered overlooking the preacher's message but decided otherwise following the comment on the candidacy of former Vice President Atiku Abubakar of the PDP whom he described as his only bargain in 2019 elections.
The PDP chieftain said, "Why is Fr. Mbaka describing my Party's candidate in the coming elections as 'bureau de change?'"
"If the PDP shared money during its primary election as the Rev. Father pointed out in his message, how does it now make a political party's affairs religious?" the statement queried.
"The Catholic Bishop of Enugu must contain Fr. Mbaka now. We can all remember vividly how he predicted the victory of Buhari which has brought us to this stage of 100% lack and deprivation, even of the rule of law," he added.
According to Daily Post, Fr. Mbaka was quoted as saying, "If anybody is thinking that if Atiku becomes the President of Nigeria, things will get better, 'who born you', because for this country to be good, it is easier for a camel to pass through the eye of a needle than this country to be good."
Picture Source: Online Nigeria