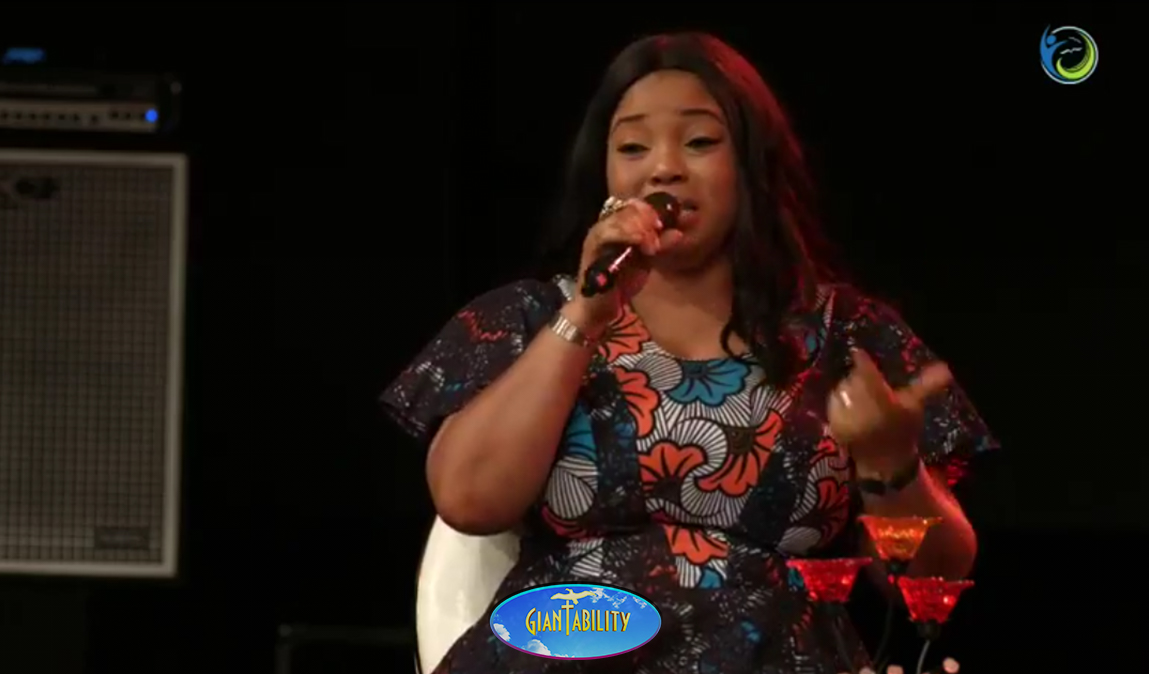 Wife Narrates her Sad Experience in Marriage
Anne Bassey
0ctober 22, 2018
Writer and speaker, Mercy Makinde has revealed that people do not know what to expect from marriage until they get into it, as she describes her experiences in her first marriage.
Makinde, who is also the founder of the Amazing Amazon Women Empowerment Initiative made this statement known at the 2018 Made for More Annual Women's Conference on Saturday hosted by Pastor Bolarinwa Ajidahun Akinlabi at the Elevation Church, Lekki.
Speaking at the conference tagged "Girl on Fire," she narrated her story and journey through life.
"I am a fighter and I have been through hell and back and I still stand. At the age of 18 I was given out in marriage by my dad to a man older than himself. In that marriage I suffered all the forms of abuse you can think about. I was a virgin, I was not sexually inclined to him and he was there abusing me sexually every day and that was worse than the physical violence.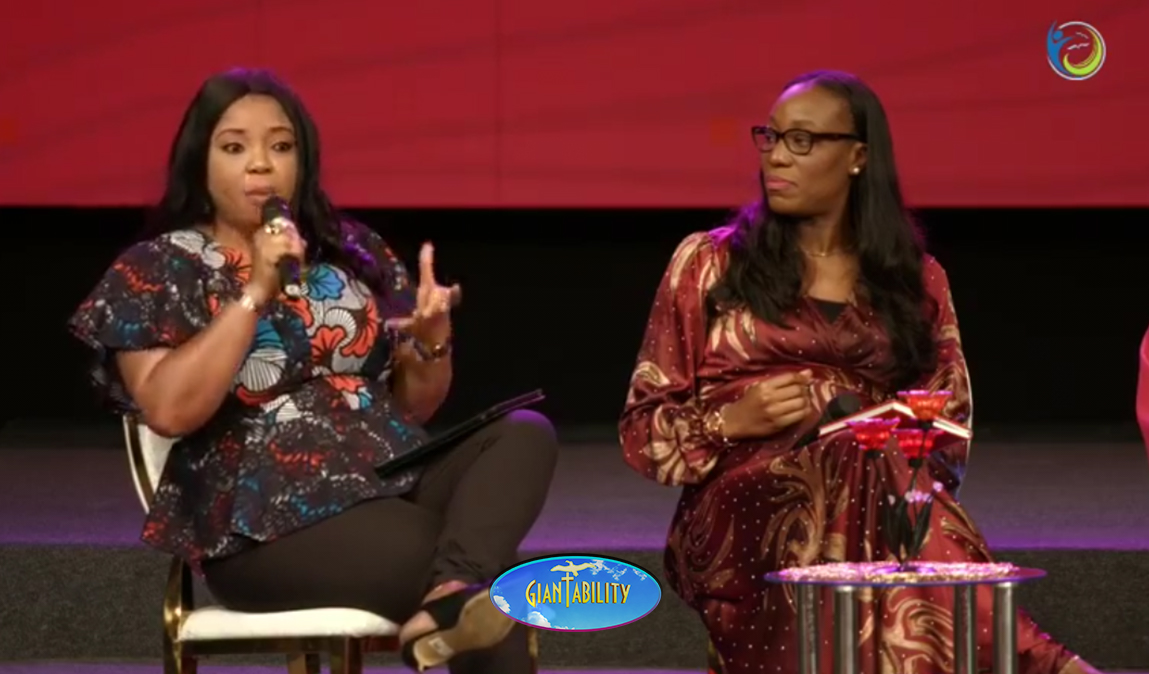 "He wouldn't allow me have friends my age because he thought they would introduce me to boyfriends and if you were a lady, he will assume you to be a lesbian.
"I can't even go to visit my dad. I keep saying my dad because my mum died when I was very young, about age eight. I could only go to church then because he was going and if he was not going, he would have probably stopped me from serving my God. He will not stop telling me, I picked you out of the gutter and you are my property. Who the hell is your father? Have you seen a pilot in your life before? Do you have any pilot in your family?
"Those where the kind of things he use to tell me and he always tell me that I cannot amount to anything in my life," she said.
Makinde added that the words had impact on her every day and almost became her reality but something inside of her told her "Mercy, you are made for more."
She added, "I was in that marriage for 11 good years and I had two boys, the first is 23 and is going to his final year in the university. Thankfully the two boys I had in that marriage are with me. I remarried three years after I left him, had another two boys, so I have four boys all together and I am now married to my best friend. A man who supports my dreams, who allows me fly and become myself.
"When I left that marriage, it took me ten whole years for me to say confidently that I have healed. Even forgiving my dad took a lot but I learnt to forgive for myself and for my good and not for the person who wronged me," she explained.
Giantability Media Network reports that the entrepreneur advised women to tell themselves the truth and stop sugar coating situations around.
Speaking from the medical perspective, Simsola Ajasa spoke on depression, urged ladies not to go through issues like that of Makinde without seeking medical aids.
The medical surgeon called on the congregants to make a list of their 'drainers and fillers', referring to them as things that stress individuals and those that keep people happy. Stressing that if the drainers were more than the fillers, then the stress level is high.