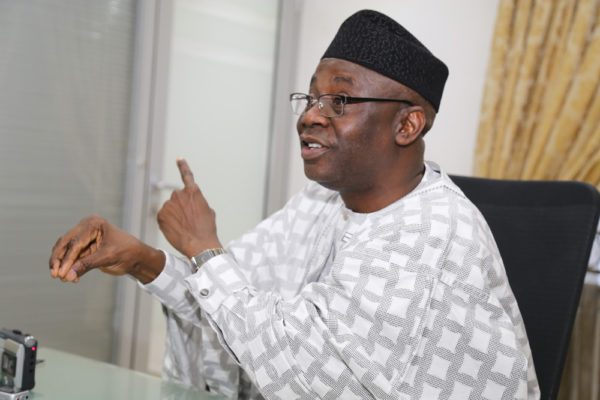 Religious Leaders Visit Buhari for "Photo Opportunity" – Bakare
By Oluwaseyi Jeje
October 24 2018
Senior Pastor of the Latter Rain Assembly, Dr. Tunde Bakare has said that some religious leaders visit President Muhammadu Buhari to take pictures instead of discussing the current problems facing the country.
According to reports, Bakare made this statement recently during the Thanksgiving service marking the 16th anniversary of Foursquare Gospel Church, Asokoro Abuja.
The cleric, while expressing his disappointment on the issue, described their action as "the culture of hypocrisy".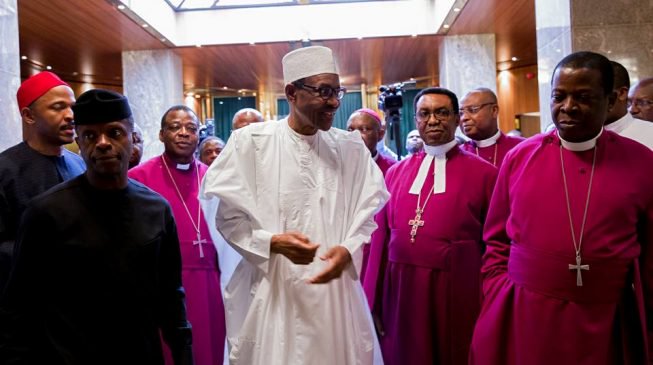 "Look at the nation; look at those playing god; look at the godfathers who loom larger than life because of the level of authority they have. They forget that God brought them there and he has a way of removing them.
"When Samuel (in the Bible) entered the city, the king trembled but when some pastors visit Aso Villa, they are the ones shaking. All they want is a photo opportunity."
Quoting the scriptures, Genesis 6:12 and Philippians 4:10 – 14 and 18, Bakare stated that the problem of corruption is everywhere and not peculiar to Nigeria but maintained that the solution lies in the hands of Nigerians.
"There is so much corruption in this country. But show me a country in the world which has no corruption. What is the solution? We are the answer to the dilemma of Nigeria but we keep playing church. We are the reason Nigeria is the way it is. You and I are responsible," he stated.