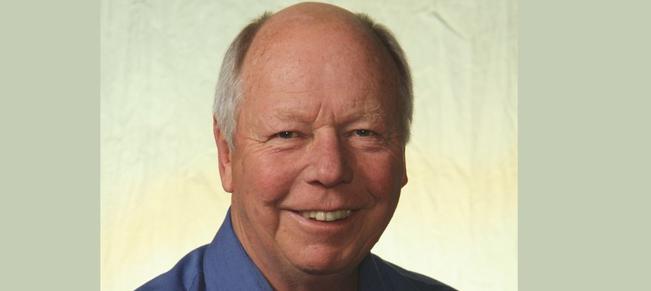 A retired Anglican priest, Reverend David Boase, 69, working legally in America for the past 14 years is set to be deported back to the United Kingdom for a minor voting offence.
According to the Washington Post, the priest at two Episcopal churches in Alton, Illinois, took his United States' driving test in 2005 where a government official asked him if he wanted to register to vote and duly process his UK documents without raising the issue of citizenship.
Reverend Boase acknowledged taking part in a ballot on boosting resources for the local fire department but says he did not know he was doing anything wrong or illegal.
He said "It's a shame when a person tells the truth and admits fault, intends to explain in all honesty, with full disclosure, and still everything falls apart."
The priest's lawyer believes his case is only happening because of a change to the United States' Citizenship and Immigration Service brought in by President Trump in an executive order in January 2017.
His local parish has started a GoFundMe campaign to help with his legal fees.
The cleric, who was born in Cumbria and studied at the universities of Durham and Oxford, expects to be deported by an immigration judge on Friday and is currently selling his home and its contents.
He says he feels at home in Illinois and wants to stay there and become a United States' citizen.
By: Ololade Olatimehin