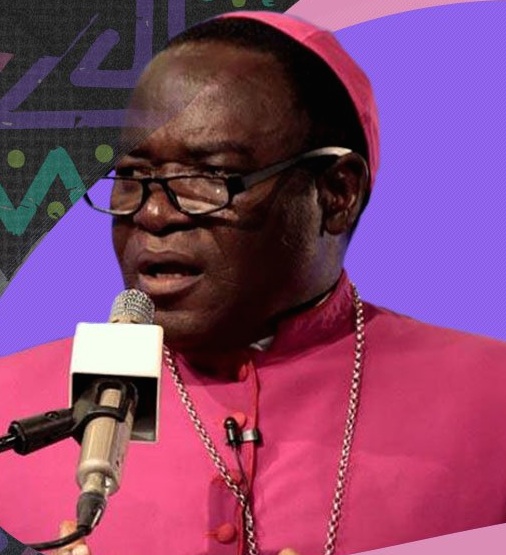 An Anambra based bishop has urged the National Assembly to impeach President Muhammadu Buhari over his refusal to give assent to the electoral bill.
General Overseer of Mount Zion Faith Global Liberation Ministry, Nnewi, Anambra state, Bishop Abraham Chris Udeh, who made the call recently, suggested that the act is an alleged move to rig the 2019 election.
The clergyman speaking recently with the News Agency of Nigeria (NAN), said Buhari will rig himself back into power if he's not impeached now.
He also added, "I am therefore calling on the national assembly to either override him and adopt the electoral sequence as a working document or get him impeached now before he will manipulate the election and rig himself into power again."
Udeh revealed that his appeal to the National Assembly, is from the fact that he, "saw in a vision that Buhari's refusal to give assent to the electoral sequence was a proof that he actually wants to manipulate and rig the election."
He therefore admonished the Peoples Democratic Party, PDP to field a popular candidate that can defeat Buhari in 2019. Udeh noted that, "Nigerians are tired of the antics of Buhari as a person and APC as a Jihadist party."
In his words, "PDP should not allow the All Progressives Congress (APC) manipulate them into fielding an unpopular candidate."
By: Mayowa Samuel