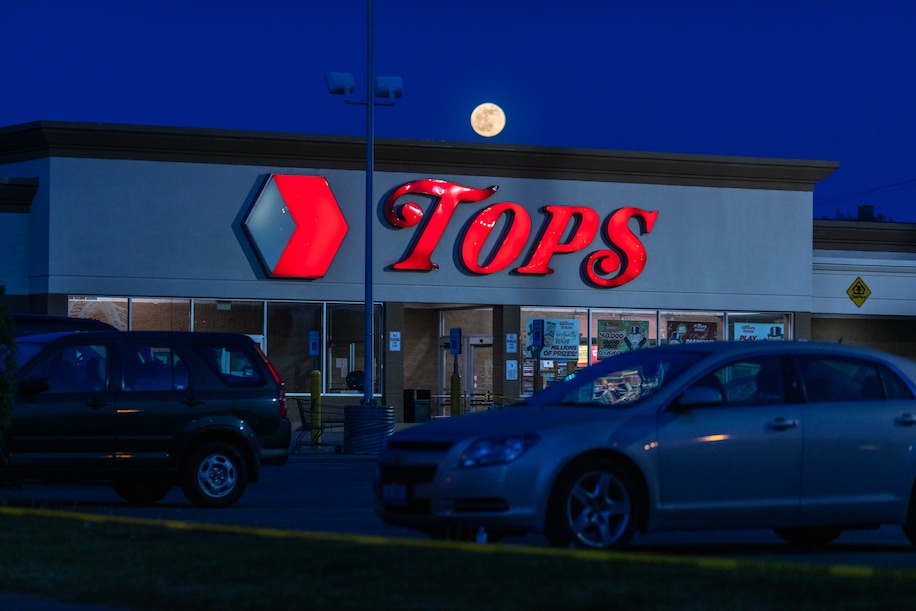 A white gunman motivated by hate and dressed in tactical gear killed 10 people and wounded three others Saturday, May 14, 2022, at a Buffalo, New York, supermarket. The suspect, an 18-year-old man, shot 13 people — 11 of whom are Black and two who are White — at the Tops Friendly Market.
Saturday, May 14, fits in for description as another day of sorrows and mourning in the history of America in relation to the lies and evils of white supremacy, a problem that President Biden described as a poison. This was one bad incident too many where Blacks were the target for the expression of evil born out of hatred and racism.
Recall that Blacks and other people of color such as the Asians and Latinos have been the object for the expression of wickedness and cruelty in America. What benefits they stand to gain no one knows. The George Floyd case is one out of many evils then committed against people of color in America, but by providence was magnified to the entire world, and giving birth to one of the biggest protests of global magnitude called Black Lives Matter. President Joe Biden did so well by visiting the site of the shooting in honor of the victims, but he can still do more to neutralize the poison of white supremacy in America, and once and for all.
The reports about how the white gunman planned his action in relation to how long it took him, which according to a reliable source, had started from March, as well as the distance that he had to travel, which was reported as 200 kilometers to get to the Buffalo market, did not establish a clear case and enough evidences of someone with a mental health disorder. Visualize someone who is considered as a mental health patient who planned his action very meticulously, chose his targeted victims as planned with eleven Blacks and two Whites, and who, after committing the dastardly act did not consider or deem it fit to kill himself.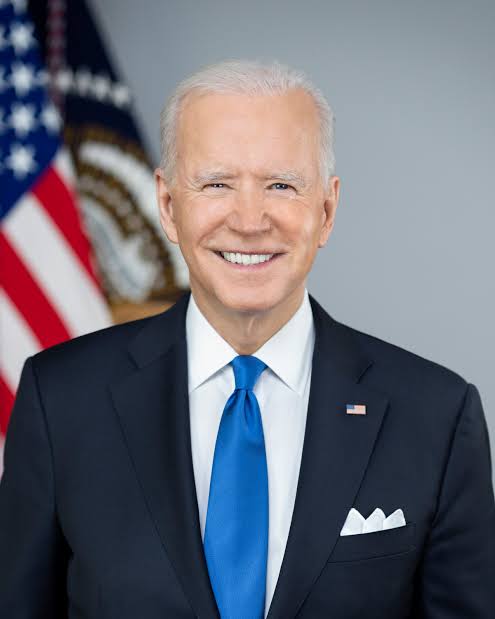 This agent of the devil and terrorist deserves to be used as a scapegoat with not just punishment that he deserves by law but also an action from the administration of President Biden and Vice-President Kamala Harris that will serve as deterrents to such barbaric actions. This could be carried out in the forms of a breathtaking and mouth-watering financial compensation to the families of the victims and from the taxpayer's dollars. Understanding from the Bible that the thief comes not but to steal, to kill, and to destroy, but in replacement God gave us life in abundance. Let this same principle be applied as a contradiction to the ultimate goal of the perpetrators of evils in the name of white supremacy.
I suggest that a bill be sponsored and such that will cater for the past, the present, and the future with regard to making financial provisions for all victims of internal terrorism. This compensation should also cover those victims of the January 6th insurrection on Capitol Hill. It is time not just to condemn evil but to rise up against it. May God Almighty grant the families of the victims the fortitude to bear the irreparable loss. Where gun control becomes an impossibility, making the devil and his agents mad becomes a cheap possibility, and that is the way to go, and how not to make evil to win.
God bless America. Shalom!