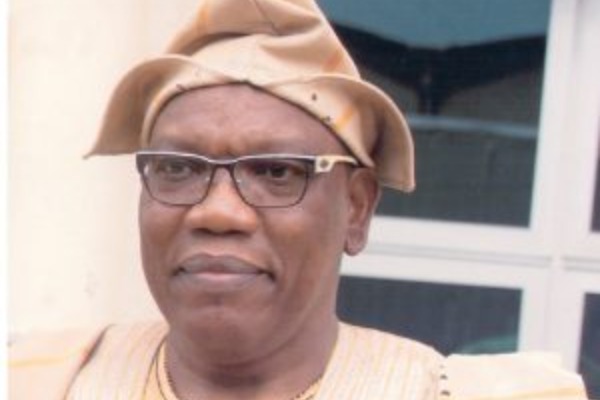 A non-political group, Legacy Initiative International (LII), has urged Nigerians to set religious and tribal sentiments aside in their choice of the next set of political leaders in the 2019 general elections.
The group made the call at its first stakeholder's dinner and interactive session tagged: 'Inter-Faith Collaboration in Nation Building.' They urged Nigerians to shun religious and tribal lines so as to forge a common goal towards building a new Nigeria that will serve all interests, if not, the political class will continue to take advantage of everyone.
Dignitaries from various religious and tribal divisions of the country that graced the occasion were Gen. Ike Nwachukwu, Representatives of the Ooni of Ife, representatives of the Aalafin of Oyo, representatives of the Sulktan of Sokoto, among many others, Daily Times reported.
Grand patron of the group, Chief Kenny Martins stated the intention of the group was to build a bridge across religious and ethnic divides in the country by engendering peace and harmonious political relationship.
Martins said that, "Because Nigeria has two main religious groups, the Christians and the Muslims, often times, the leaders of these two great religions have different perceptions on some developmental challenges in the country, and in turn pass their views to their respective followers to imbibe.
"Legacy Initiative International seeks to bridge the communication gap that clearly exists on some national issues between the leadership of these faith groups, especially on political issues."
He also expressed his hope for a new Nigeria, "We have met with leaders of these two religions, we met them privately and publicly and we are overwhelmed by the enthusiasm and the readiness as expressed that it is time we come and work together, because we have played on the sentiments of these two religions for too long to the advantage of very few."
By Anne Bassey