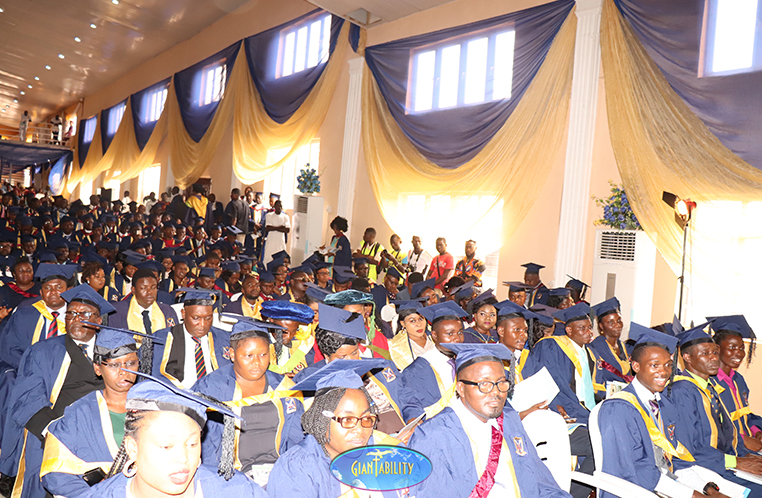 Ajayi Crowther University Charges Graduating Students On Need for Courage
By Samuel Mayowa & Ololade Olatimehin
October 19, 2018
Ajayi Crowther University, Oyo town, Oyo state, has urged its graduating students to be courageous as the country needs leaders who will bring the nation out of darkness.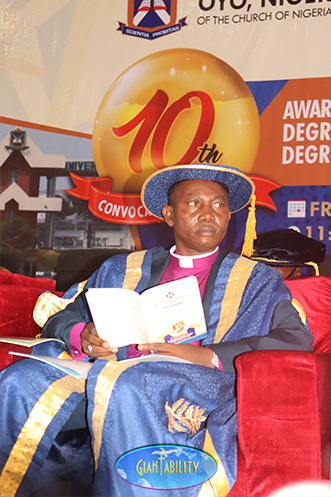 The Vice Chancellor of the university, Reverend Professor Dapo Folorunsho Asaju made the charge on Friday at the 10th Convocation Ceremony of the institution.
Speaking to journalists after the ceremony, the Bishop said, "They are our ambassadors and we have told them to be courageous and go into the world. They shouldn't feel inferior to any graduate anywhere in the world, but should see themselves as privileged leaders.
"Nigeria is in need of leaders who will take us out of darkness into light. We have challenged them to think big, dream big and to go out there to solve problems," he further encouraged.
At the ceremony which saw Ayeni Joshua Ayodele, a student of the department of chemical sciences emerge best graduating student of the 2017/2018 session, the Anglican Communion owned university graduated 287 students with Bachelor's Degrees and 339 postgraduate students.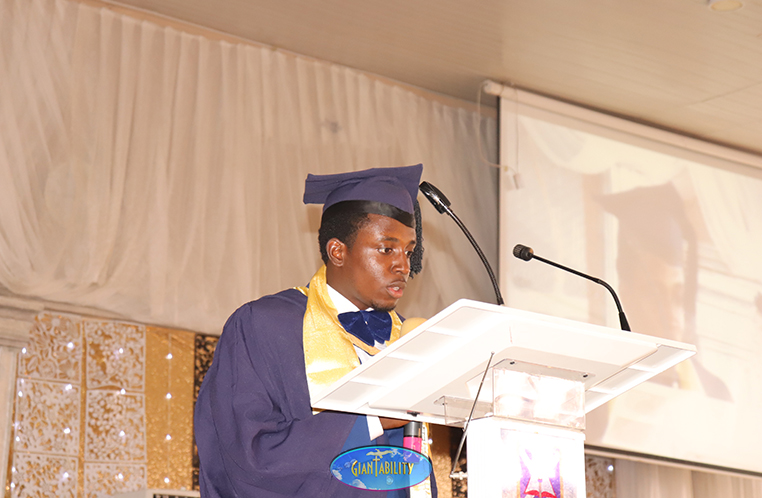 More so, Honorary Doctorate Degrees were conferred on Justice Babasola Ogunade, a retired high court judge of Ogun State and Olola Fredrick Ogunlana O.F.R., for their immense contributions.
Representatives of some universities, both private and public, graced the occasion to felicitate with the school.