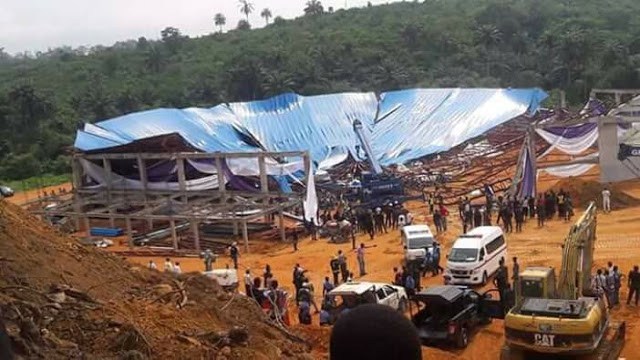 Akwa Ibom Government to Demolish Churches, Other Buildings
Anne Bassey
October 30, 2018
Akwa Ibom State Government has finalized plans to pull down illegal structures including churches built close to the collapsed Reigners Bible Church in Uyo Village Road, Uyo.
Daily Sun reports that the state Commissioner for Lands and Town Planning, Chris Ekpo revealed the information on Monday, adding that some churches had been instructed earlier to provide insurance coverage for 500 members in case of any mishap.
Ekpo said, "They say they have approval. But I will like to see such approval. That church (name withheld) structure we had already given them demolition notice.
"When they came begging, what I told them was given three to four years, that structure will come down on its own because the erosion behind the church is very active. By the time we went on inspection, even the first fence they erected had gone down. So, what I insisted they should do is to pose an insurance of 500 worshippers so that if anything happens, the families would have something to fall back on. So they have done that and I have made sure that it is active on a yearly basis.
"There are a lot of illegal structures in Uyo. In this ministry we have already set a demolition squad. We have already identified structures we need to bring down so that others will also know that before they erect a structure they must get approval. That is why you have development control agencies like Uyo Capital City Development Authority and the area planning authorities.
"Master plans are supposed to be guides to development control which people are supposed to adhere to. But people, instead of submitting their drawings to the appropriate quarters, they take the laws into their hands and feel that they can erect structures the way they like. That is why you have all these problems," he said.
The Commissioner also attributed the increased flooding in Uyo to illegal structures which was not a problem when the master plan of the state was conceived.
He said, "By right, the cost of the demolition is supposed to be borne by the illegal developer. How to enforce that is going to be a problem. So, we will not wait for that. As soon as we have the funds we are expecting, we are going into demolition. So, if you have a friend that has an illegal structure and has been fortunate enough to see the description on the building, tell him to make alternative plans; to start looking for another accommodation."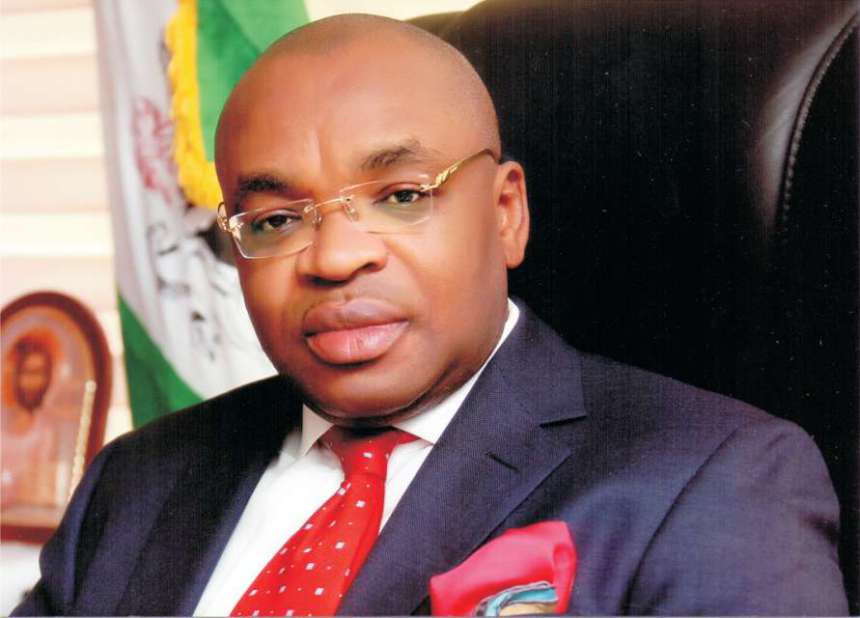 The church had on December 10, 2016 collapsed, killing more than 30 people and leaving hundreds injured including commissioners in Akwa Ibom State who accompanied Governor Udom Emmanuel to the bishopric consecration of the church.