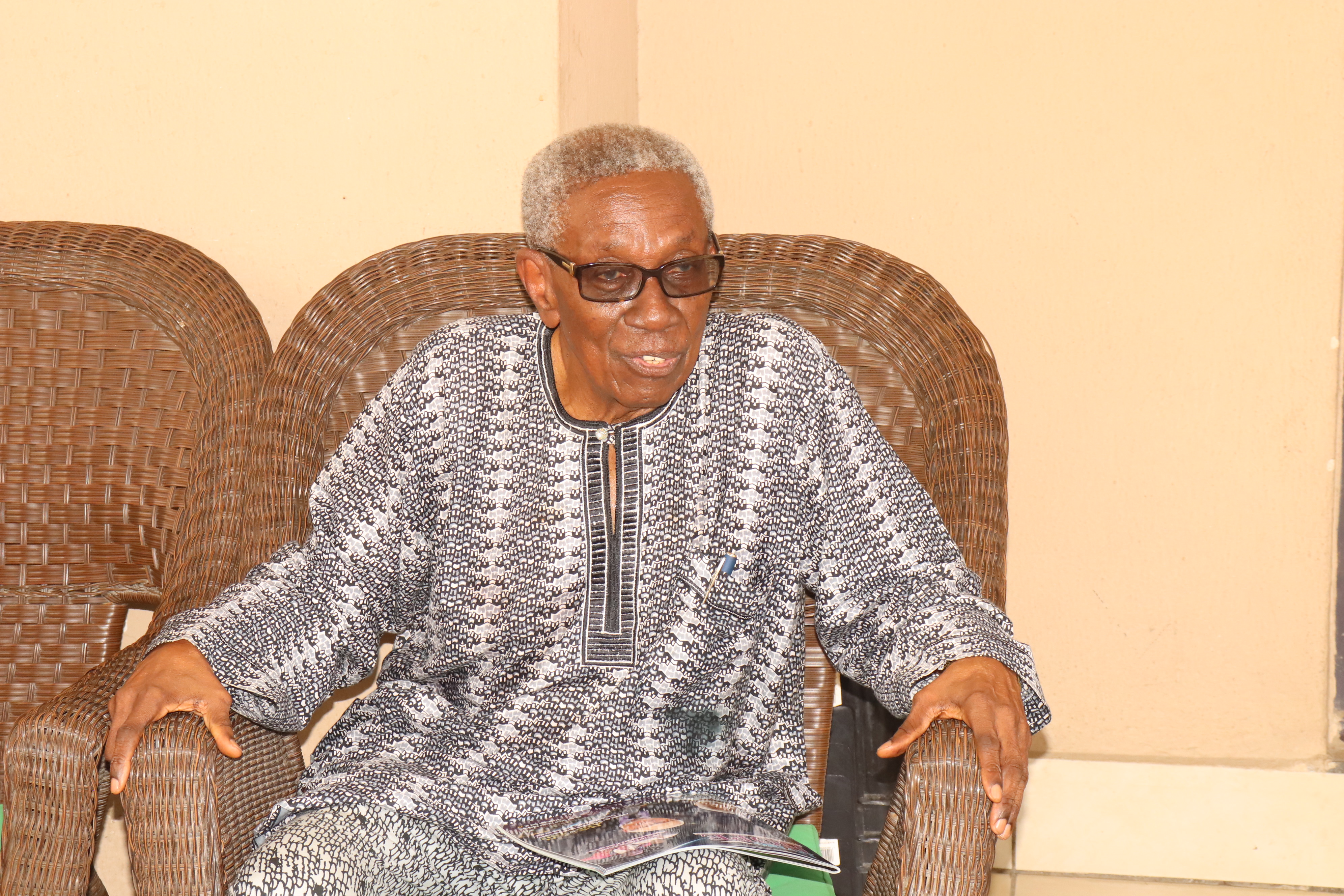 "Preaching Christ Brings Succor, Relief to People" – Prof. Aboaba
Samuel Mayowa
October 30, 2018
Former Pro-Chancellor of the Redeemed Christian Church of God (RCCG), Professor Fola Aboaba has stated that propagating the gospel of Jesus Christ by whatever means, provides succor to people.
Professor Aboaba, who is a pastor, on Tuesday, disclosed this to Giantability Media Network, publishers of Livinghope Magazine during a courtesy visit to him at his residence in Victoria Island, Lagos.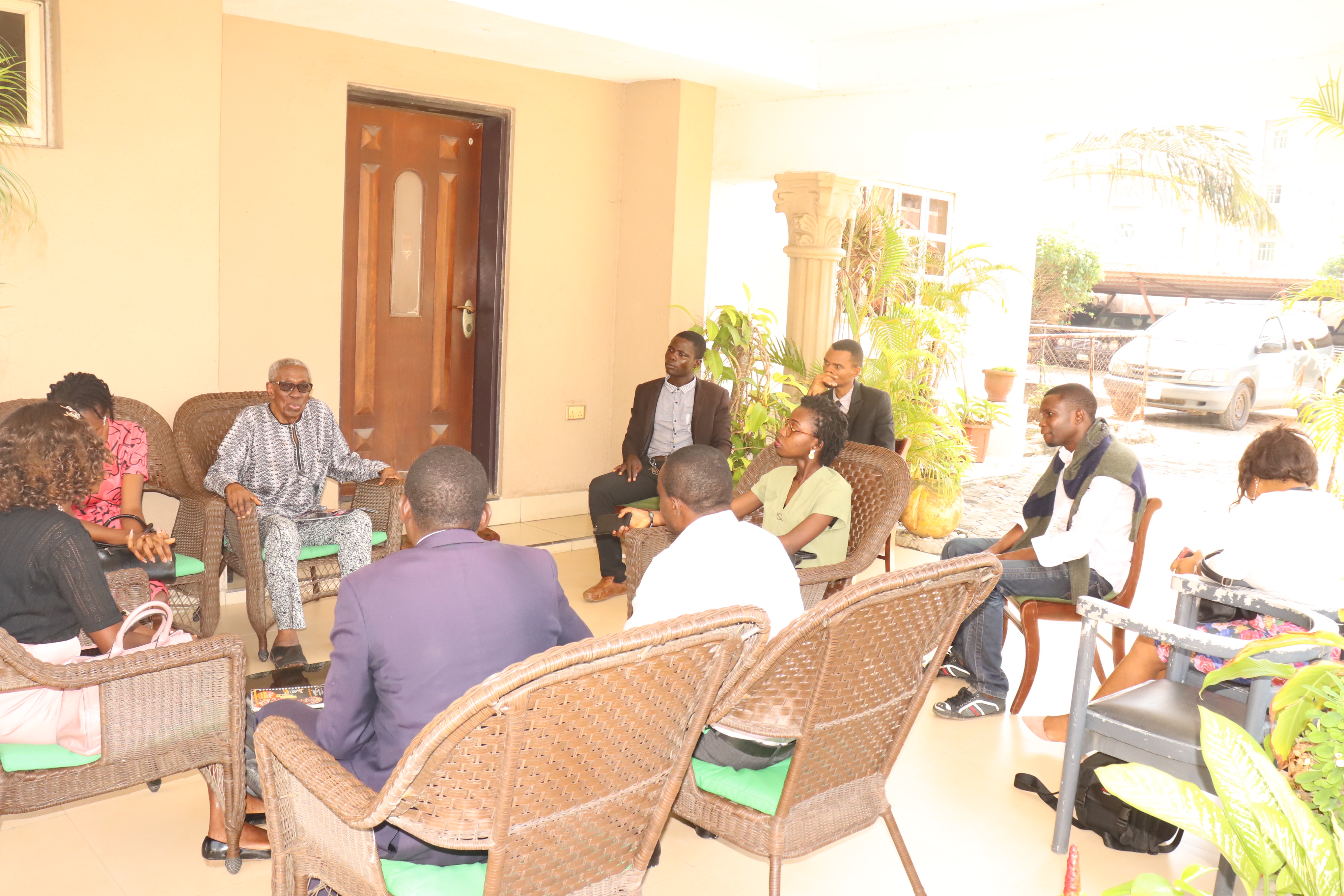 According to the 85-year-old cleric, "When you preach Christ, either by word of the mouth or by what you write, it brings succor, relief to our people and it gives them the assurance that all will be well.
The professor, who is the Chairman, Advisory Counsel of Livinghope, the foremost Christian international magazine, based his submission on past writers who composed popular hymns inspired by God and on the situations they were faced with at that point in time.
Further buttressing his point, the RCCG elder added that anything one does that is Christian-inclined will be devoid of errors.
"When something is Christian-based, Christian-oriented and Christian-moving, the spirit of error will not operate," the cleric added.
Concluding his remarks, he pointed out that, "Many magazines have come up at one time or the other, under different aegis and started with a lot of enthusiasm but the fire soon died. But the fire that is based on Christ will keep on burning."