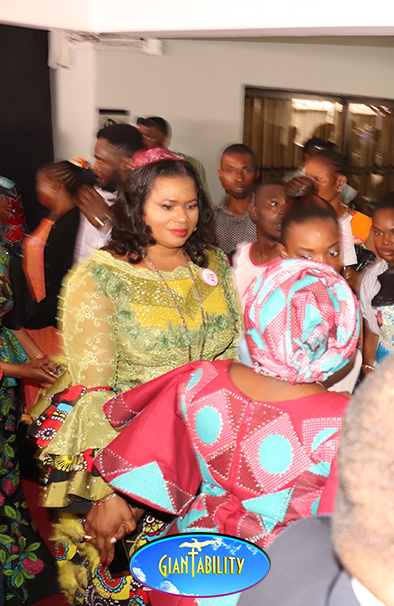 Bishop Charges Women to Stand Up for One Another
Anne Bassey
October 27, 2018
Founder of Tina Bawa Ministries, Bishop Tina Bawa Shitgurum, has called on women to arise and defend one another, owing to the many problems women are currently faced with.
The bishop gave the charge over the weekend at the 2018 Annual Women Conference at City of David Parish, Redeemed Christian Church of God (RCCG) Victoria Island, Lagos.
Speaking on the conference theme: "Arise Now", she urged women to celebrate womanhood no matter what, encouraging them to love one another.
She said, "Where is the best place to celebrate womanhood if not this country where everything, I mean everything. tries to stop you."
"Women in this country arose, even women in this country that did not know God that much have realized that it is a sin. They woke up.
"My mother arose to help me through school. Woman, God is calling you to a higher level, a place where you bring forth greatness. Darkness be clouds us a lot in the North. In the morning hours you hear women shouting, someone needs to arise for them, someone needs to help them out, someone need to listen to their cries. How long will you wait?
"Please don't leave that woman that is struggling through school, don't leave that one this is struggling in marriage. I see 'Arise' as the daughters of Issachar who wake up and say we know what we can do in this nation. I see you as daughters who wake up to say, I demand our father's inheritance and it was given. You are the woman that is about to shake the world."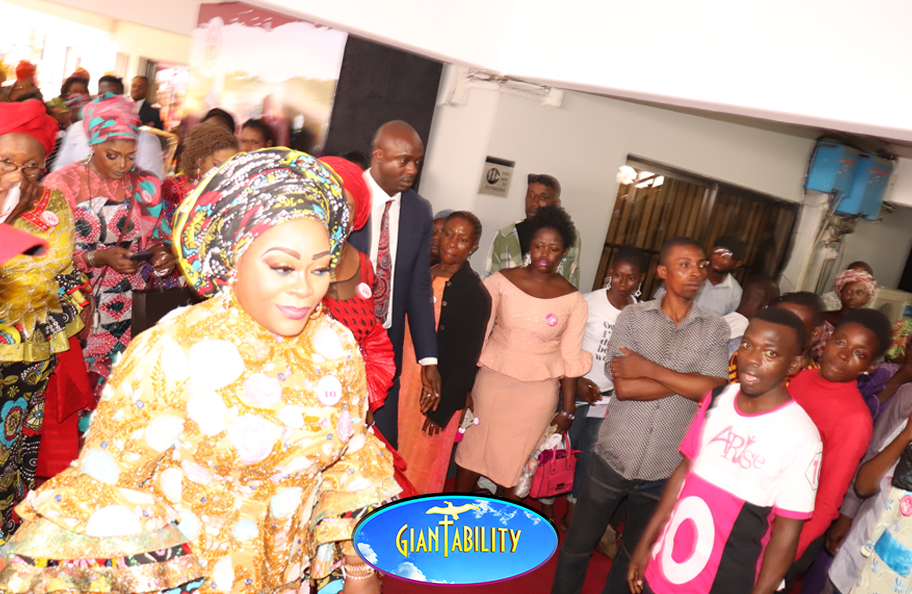 The Convener of the conference, Pastor Siju Iluyomade, while speaking on the theme added that, "There is a God, he is ever faithful, he's merciful and he's a kind God. It is that God that showed us the theme for this year's 'Arise'."
In an interview with Giantability Media Network, a conference committee member, Ayola Fadojutimi, described the program as a wonderful experience for all.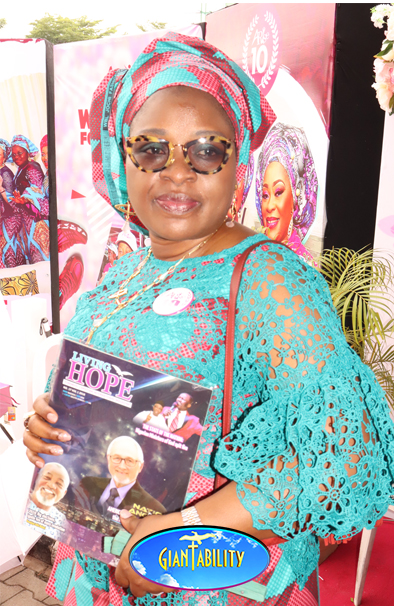 "She (Iluyomade) is carrying every woman along, whether small, poor or rich. She just has this hot passion for women and that is what 'Arise' is all about," she said.
Wives of incumbent and former governors present at the event were Mrs. Bolanle Ambode (Lagos), represented by Oyinda Ogunsanwo; Florence Ajimobi (Oyo), represented by the Oyo State Governor's Special Adviser on Due Process, Rose Oyedele; wife of Imo State Governor, Nneoma Okorocha; wife of Kwara State Governor, Omolara Ahmed; Former deputy governor of Plateau State, Dame Tallen; Head of service of the federation, Winifred Oyo-Ita.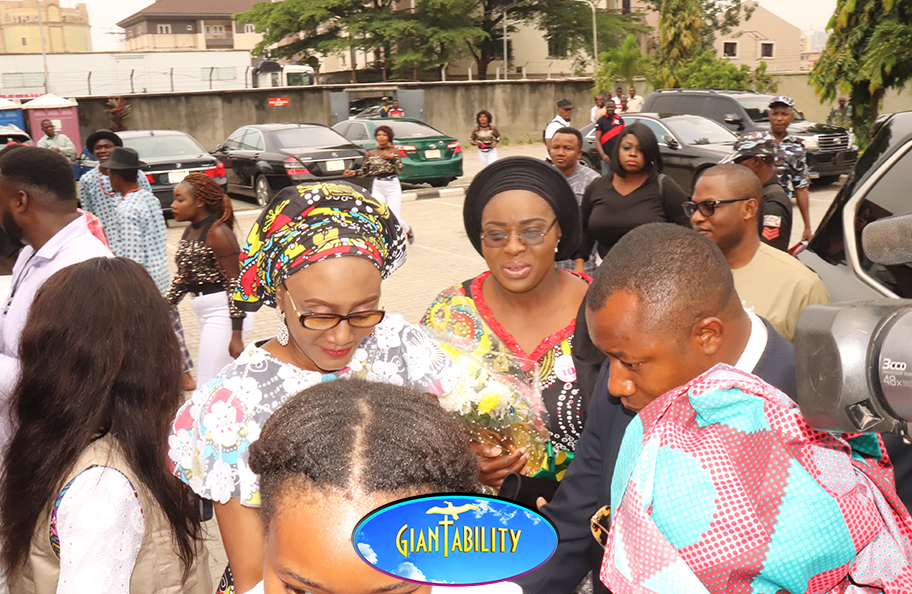 Others present were Senior Special Assistant to President Muhammadu Buhari on Foreign Affairs and Diaspora, Abike Dabiri-Erewa; Pastor Oretayo Adetola, former Special Assistant to RCCG General Overseer, Pastor Enoch Adeboye; Mrs Yanju Aremu; Justice Toyin Ipaye, Justice Yetunde Adesanya, Justice Bola Okikiola-Ighile and Justice Bisi Akinlade; Feyisetan Fayose (Ekiti); Erelu Angela Adebayo (Ekiti) and Dr. Olufunso Amosun (Ogun).
Some gospel artists, which include; King Sunny Ade; Tope Alabi, Frank Edwards, Chioma Jesus and a list of great artists as well as other major business tycoons in the country were seen to be in attendance.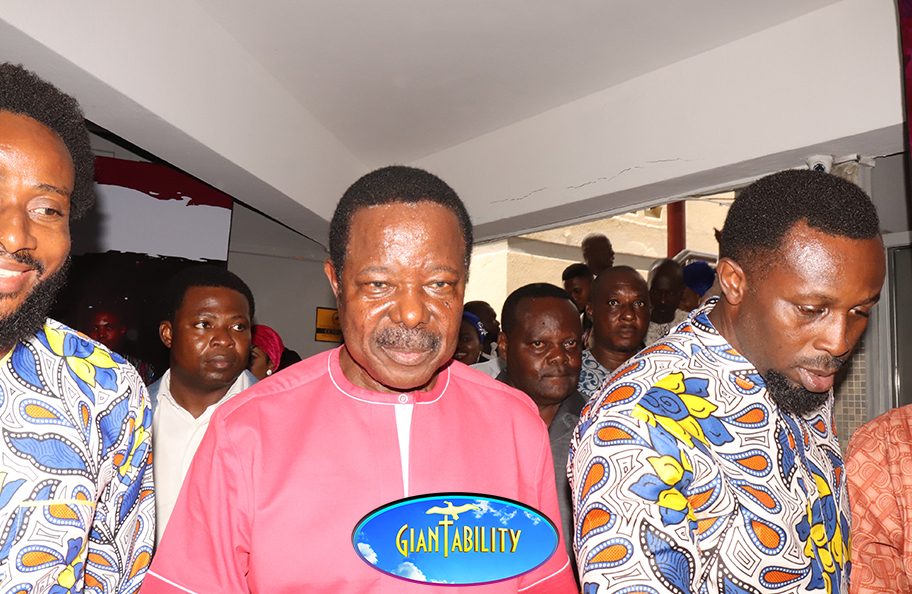 'Arise' as an initiative began ten years ago and has empowered a lot of people especially women through skill training, primary health services.