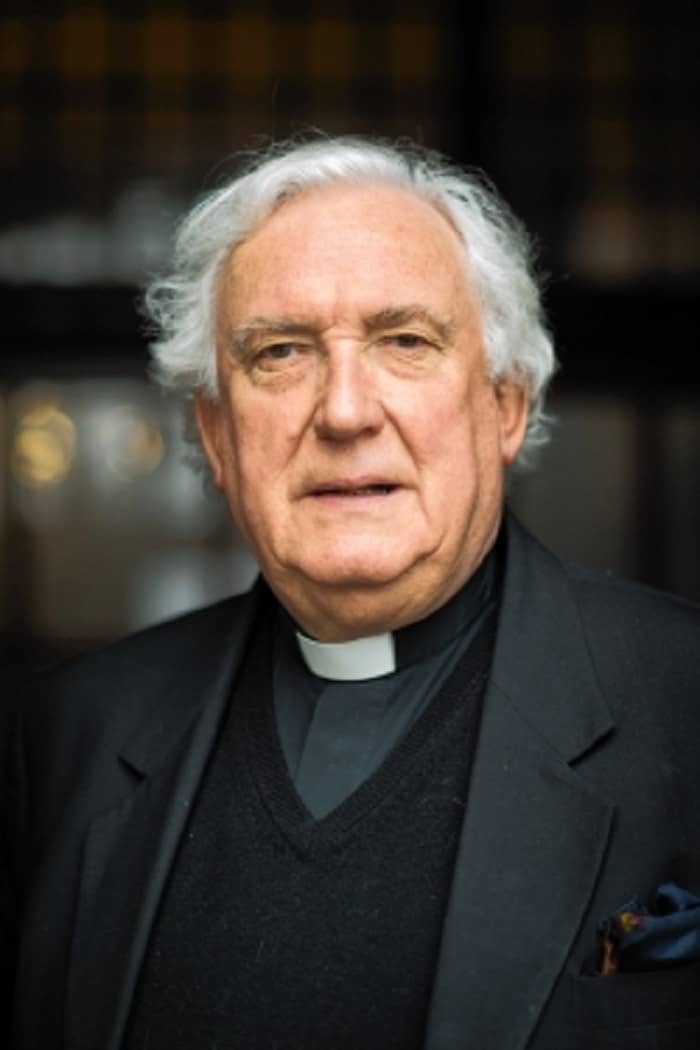 Priest Calls on Churches to Unite to Fight Suicide
By Anne Bassey
October 26, 2018
Parish priest of Saint Mary's Catholic Church, Huntly Street, Reverend Father James Bell has emphasized the need for churches to unite and fight the rising cases of suicide in the church.
According to the Inverness priest, the efforts to tackle the Highlands' high suicide rate are being hampered by a poorly resourced National Health Service.
Reverend Bell's comment came a few weeks after four doctors accused NHS Highland of having a "systemic culture of bullying", adding that he felt sorry for clinicians who were "stretched beyond anyone's imagination."
"They do a fantastic amount of good work, but the resources are just not there. We have serious problems but there seems to be a great deal of tension between the clinicians and the management at NHS," he said.
While stressing the need for churches to work together to tackle the growing problem of suicide, he said, "At the moment there is not much joint effort in Inverness and I think that needs to change."
"Some of the clergy meet for breakfast and we are getting to know each other, but there needs to be a more coordinated response to issues like this."
Father Bell also praised the work of the Samaritans and city-based Mikeysline, a text helpline named after Michael Williamson.
One of the helpline's founders, Ron Williamson, agreed with Rev. Bell's concerns about NHS Highland.
He said, "I absolutely agree that there is a lack of funding for mental health services on the NHS. There also seems to be a lack of ability to attract new staff.
"In England they are getting GPs to take an extra 30 seconds in their appointments to ask every patient whether they have ever had thoughts of suicide.
"They are asking the question even if you have gone in with something like a sore toe, and from that they can decide whether they need to signpost that person to a specialist or a third sector organisation like Mikeysline.
"That is a positive step forward and it's something that we need to be looking at in Inverness as well," he added.
He praised Inverness actress Karen Gillan for her directorial debut in the Movie, The Party's Just Beginning, which will be screened at the Inverness Film Festival next month.
The cleric said the film invited audiences to "examine our attitudes" about what drives people to suicide.
"The reasons for suicide are multifarious and trying to grapple with the problem will always need sensitive awareness of the burdens people carry, many of them not self-imposed," he said.
Bell intends to start a church-wide discussion on suicide, "What we certainly should be doing is raising the issue so that Christians who have something to contribute can do so."
Head of health improvement at NHS Highland, Cathy Steer said, "We are now in the process of developing an action plan which will raise awareness of the support services available, challenge the stigma associated with mental health and suicide and ensure multi-agency partners are fully trained in suicide prevention.
"It is widely recognized that multi-agency working, widespread suicide prevention training and awareness rising are considered the bedrock of suicide prevention."
PIcture Source: Inverness Courier