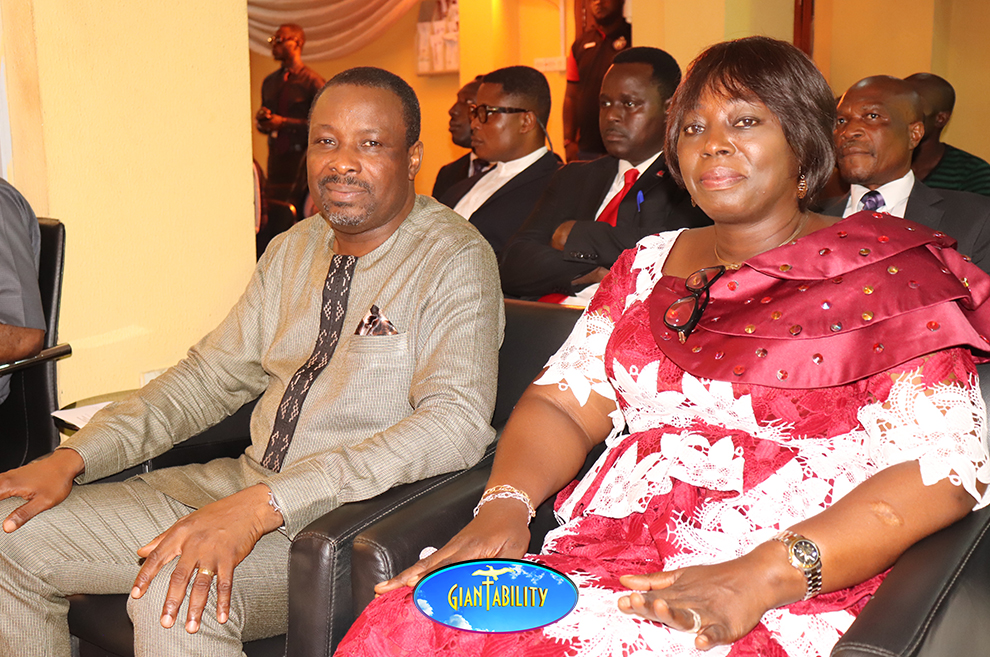 The King's Chamber Celebrates Annual Convention
By Oluwaseyi Jeje
28, October, 2018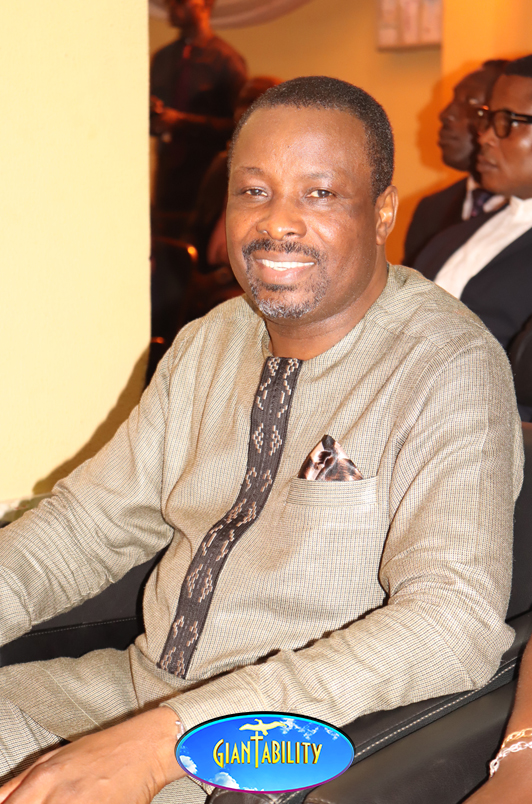 The King's Chamber (Redemption Inheritance Ministries), pastored by Afolabi Samuel Coker and his wife, Dr. Adetutu Omolola Coker over the weekend celebrated its annual convention and anniversary at Obanikoro, Lagos State.
The convention, which had the senior pastor of Fountain of Life Church, Taiwo Odukoya as guest minister on Saturday, ministered on the theme titled: "Supernatural Rest".
Pastor Odukoya, in his ministration tasked Christians to have a covenant with God in other to have "supernatural rest," a life without trouble.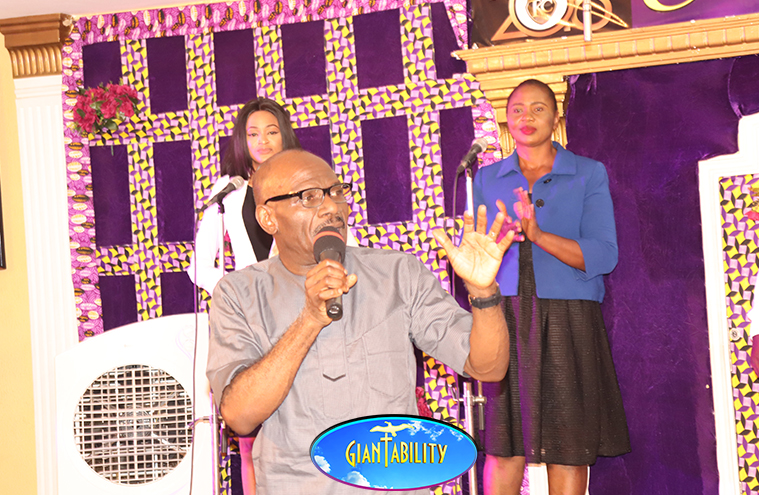 He said: "When there is no rest, there can't be increase. The root word for prosperity and the root word for peace are the same. Whether we look at it physically or spiritually, you will agree."
"You can only see all these billionaires, millionaires and trillionaires when there is continuous peace. God forbid, there is war, then everything is gone forever. A troubled man will scarcely increase.
"Check a married couple after six months, the man will start to grow a belly because he is at peace. So when you see potbellied men, they are peaceful, enjoying life," the cleric stated.
He added that, "When you have entered your rest, literally you have retired from anxiety, worries and how do you get to retire? Except you know you have handed it over to 'the always more than capable (God)."
Using the book of Psalm 23 to emphasize his point, the cleric stressed the need to depend solely on God as a Christian to have peace, saying, "The physical symbol for rest for the sheep is the presence of the Shepherd."
The three-day program witnessed Kleb Shout and TKC praise minister at the event. A thanksgiving service was held on Sunday to celebrate the success of the program.