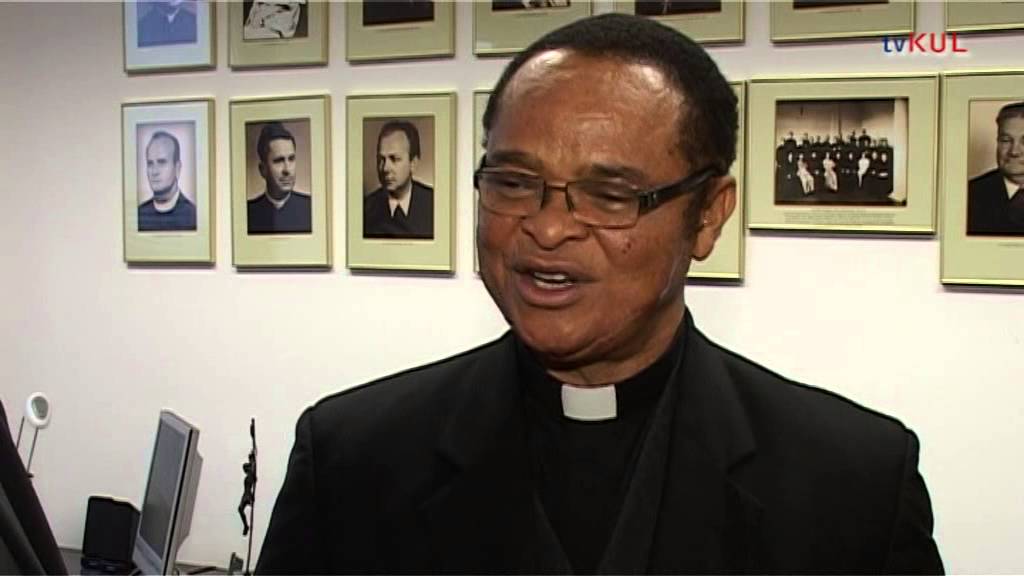 Bishop Decries Nigeria's Unemployment, Poverty Rate
Samuel Mayowa
October 11, 2018
Imo state based Bishop, Most Reverend Lucius Iwejuru Ugorjij has expressed worry over the unkept promises of government.
Bishop Ugorji, who is the Apostolic Administrator of Ahiara Catholic Diocese, voiced out his concern on Wednesday while preaching during a pontifical mass held at St. Brigid's Parish, Ahiara Mbaise.
The mass was to flag off the Second Plenary Meeting of the Diocesan and Religious Directors of Social Communication in Nigeria.
"Many of our people are deeply wounded and degraded by unemployment and poverty that generates other social problems. This includes but not limited to violent and cyber-crimes, ethnic and religious strife, terrorism and kidnapping, baby factories and human trafficking that trap many girls in sex slavery", the bishop said.
The apostolic administrator reminded leaders that poverty gives rise to low self-esteem, frustration and despondency while expressing disappointment that most Nigerian elites "see their involvement in politics as an opportunity for manipulating oil wealth and obscenely amassing ill-gotten gains at the expense of the masses."
The bishop, quoting a 2010 World Bank Report, revealed that 80 percent of the nation's oil wealth benefits is just 1 percent of the country's population due to corruption.
Picture Source- Daily Post