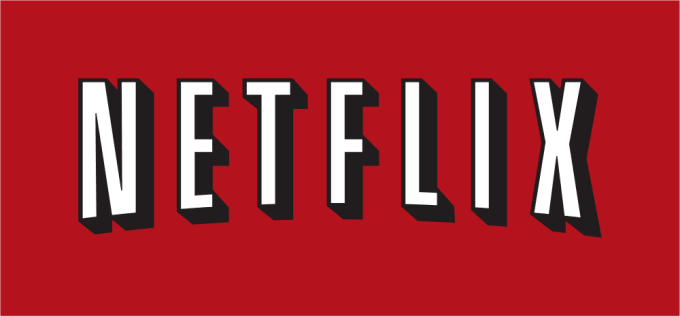 Are you looking for faith-based and family-friendly entertainment? Then you will want to know that Netflix has plans to offer more content that fits into these categories.
Netflix is a streaming service that provides movies and T.V. shows to monthly subscribers.  Netflix already has a number of offerings under the Faith & Spirituality umbrella, but hopes to capture more of the audience for such entertainment.
At the 2018 Television Critics Association's Summer Press Tour, which was recently held in Beverly Hills California, Vice President of Original Series, Cindy Holland said, "It's a very important audience to us.  It represents a significant percentage of the population not only here in the U.S., but around the world."   She said that Netflix is "focused on really building out a robust slate of family-friendly programming."  She also mentioned wanting to make great content for her own family members.
.
According to Fast Company, Netflix could soon have some competition in the faith-based, family-friendly arenas from other streaming services such as Walmart and Disney, which are currently exploring their offerings and looking to expand.
Brian Bird, who is producing a family-friendly series for Netflix, said, "People are taking notice of the hunger out there for faith and family kind of content."  He adds that watching television together "was a cultural experience" that was part of growing up.
Netflix subscribers, who hold 130 million memberships in over 190 countries, can look forward to approximately 700 new programs from all genres in 2018 according to Variety.  Netflix has an 8-billion-dollar budget for original content.
So, what can seekers of faith-based and family-friendly content expect?  Holland was unable to comment specifically on what types of programming Netflix is working on for those genres.
Netflix has recently come under fire for some of its programming choices.  For example, Netflix had originally planned to air a documentary about Louis Farrakhan's music career but received some complaints from the Jewish community.  Netflix claims that the original announcement that the documentary would air was an "internal miscommunication" and so the show will not air after all.  Also, some people are currently objecting to the addition of five LGBT characters to Netflix's version of Anne of Green Gables.
Still, Netflix is focused on adding original content of all types. Netflix Chief Financial Officer David Wells said during the Morgan Stanley Technology, Media & Telecom Conference in February, "Let's continue to add content — it's working, it's driving growth."
As Netflix continues to expand in all areas, we encourage you to keep your eyes and ears open for that faith-based, family-friendly content for which you are craving!
By Sharon Johnson