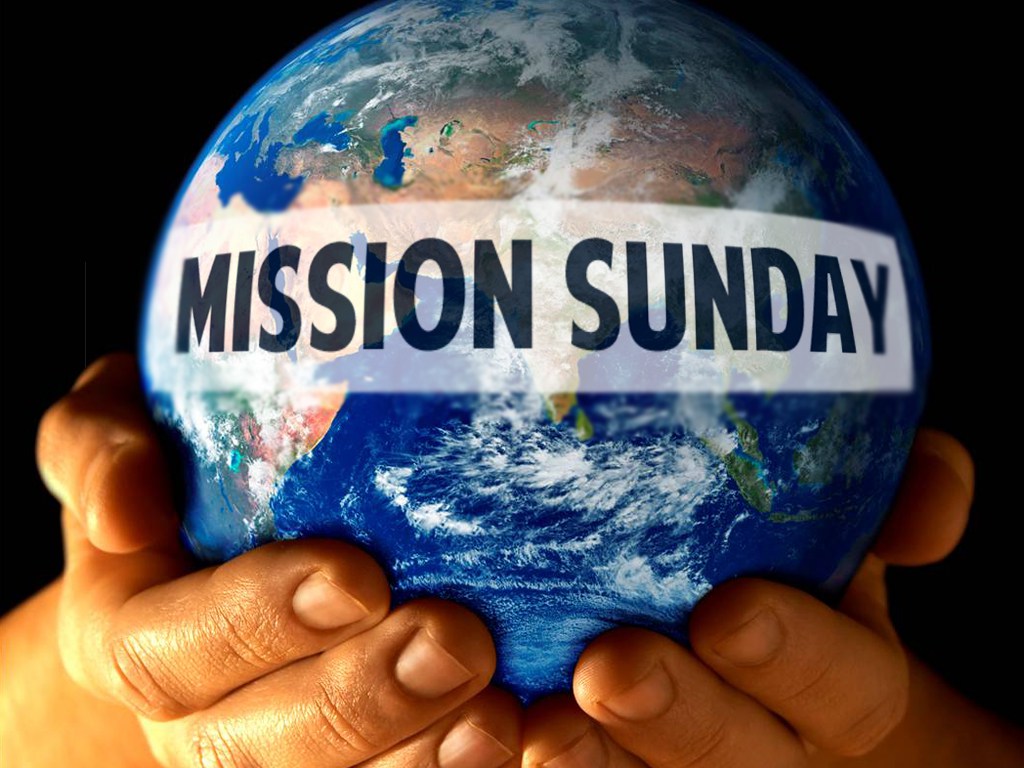 Catholic Church Marks World Mission Sunday
By Ololade Olatimehin
October 22, 2018
In a bid to raise awareness, ask for prayers and appeal for financial support for mission work, the Catholic Church has marked World Mission Sunday in an annual campaign yesterday.
The day, which is set aside for the Catholic Church throughout the world to publicly renew its commitment to the missionary movement is turning its attention to the country of Ethiopia and the community of Menja people this year.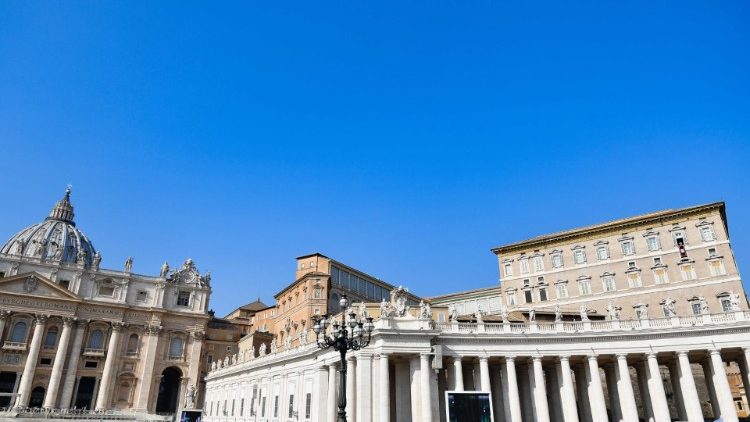 The Catholic Church for England and Wales is asking their parishes to "help build a future of hope" through praying for the Menja people and giving to Missio, the Pope's official charity for overseas mission which helps care and support them.
Premier reports that the National Director for England and Wales for Missio, Father Tony, explained what the day means for the Church.
"Every parish is encouraged to reflect upon, pray for and offer donations towards the mission of the Church," he said.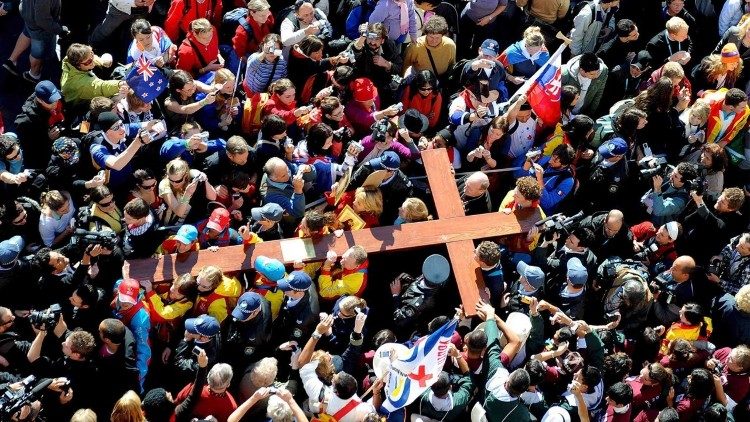 Mission claims the Menja people face social exclusion and that in turn affects the ability to find work and earn an income.
Sr Karlo, who is a missionary for the charity called Little Sisters of Jesus explained: "Everyone looks upon the Menja people as poor, uneducated and socially untouchable.
"We Sisters live among them and proclaim the Gospel by our living. We invite them into our house and welcome them as friends."
Last year, they raised over £550,000 for the work of Missio.
Picture Source- Vatican News, Archdiocese of Armagh