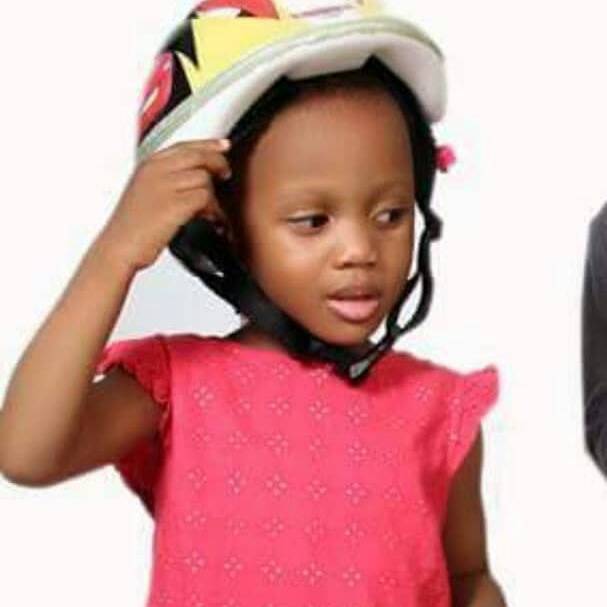 Missing 4-year-old girl, Elo Ogidi, has returned to her parent after she was reported stolen from Christ Embassy in Lagos State and found in an orphanage in Benin, Edo State.
Elo was allegedly stolen from the church in Oregun, Ikeja, Lagos State, during a church service which she attended with her parents along with their maid on Sunday the July 8, 2018.
Reports gathered states that the little girl was with the maid during the Children's thanksgiving service when she disappeared. The maid had gone to get Elo and her two siblings some slices of cake shared at the service, but when she returned Elo was not on her seat.
Another child who attended the program claimed to have seen a woman taking Elo away.
The case was reported at the Alausa Police Station and later transferred to the Anti-Kidnapping Unit of the State Criminal Investigation and Intelligence Department, Yaba.
The girl was later traced to Benin by the police command on Friday while some suspects were arrested in connection with her kidnapping.
Elo's father, Okpogene Ogidi, who confirmed the development on Friday, said some suspects were also arrested.
He said, "She was found in Benin. We are going to pick her at the Edo State Police Command. She was found in an orphanage. After it was reported in the media, somebody identified her and informed me. We are very excited."
By Anne Bassey