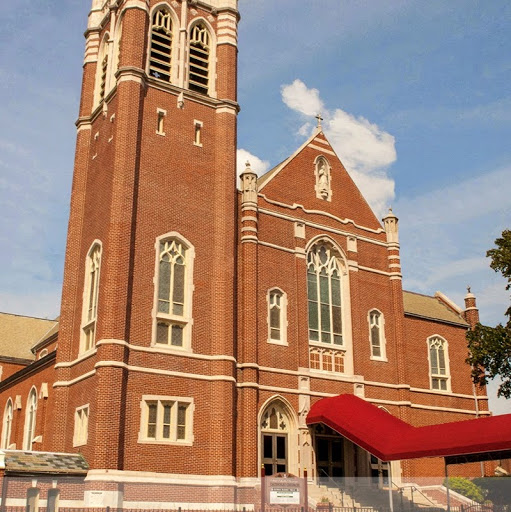 Reverend of the largest Catholic parish in Bridgeport, Connecticut, Frank Gomez, has resigned his priesthood following allegations of boundary violations.
Officials of St. Charles Borromeo had put Gomez on leave following accusations that he texted children and gave them gifts without their parents' knowledge.
Although the text messages were not sexual, their frequency landed Gomez in hot water amid revelations of child abuse committed by Catholic priests.
The Diocese of Bridgeport said he made physical contact that was not sexual but made people "uncomfortable."
A church official, Bishop Frank Caggiano, said Gomez was accused of "serious boundary violations" but nothing "illegal or immoral."
His resignation comes four days after Pope Francis said in a letter that the church has not dealt properly with "crimes" against children and must prevent sexual abuses from being "covered up and perpetuated."
The Diocese said Gomez had refused unspecified "treatment and assessment" at a Canadian facility and chose instead to quit priesthood.
Gomez had been pastor at St. Charles Borromeo since 2015.
By Ololade Olatimehin