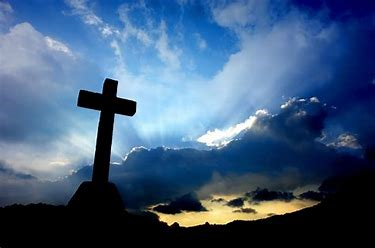 The Catholic Bishop of Port Harcourt Diocese, Dr. Camillus Etokudoh, has warned Nigerian youths to avoid being used as tools for violence by politicians.
The Cleric gave the admonition on Sunday during a visit to the formal opening of the presbytery of St. Vincent De Paul Catholic Church, Elechi Beach, in Port Harcourt, the Rivers State.
The Cleric noted that families need to be strong during these trying times to save the society while also expressing his disappointment with politicians who are meant to ensure the country's development, but end up being the major problems to the people.
He said that politicians use youths as political thugs to perpetrate evil against their opponents and society at large while they send their children abroad.
According to the Bishop, "We are in a very difficult time and we need to pray for all the uncertainties we are facing. We have problems all over the world, Nigeria and the society.
"Today, we are talking of elections. It's not a simple thing to follow, but as Christians we must follow the way of God.
"Young people should not be used as thugs to perpetrate evil in the society. Politicians send their children out of the country and give other youths guns to kill for them in the name of politics."
Etokudoh therefore advised families to live in peace and love, stressing that there is no perfect family on earth. He added that healing and peace of the nation will start from the family.
Oluwaseyi Jeje