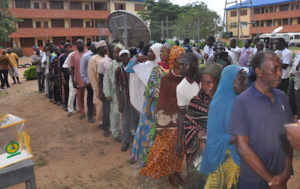 As the 2019 general elections draw near, a stern warning has gone the way of the Independent National Electoral Commission (INEC) along with security agencies in the country to shun compromising its neutrality before, during and after the exercise.
The group, the Southern Christian Forum issued the caution in a communiqué made available to journalists in Enugu on Tuesday after the meeting of its youth wing.
According to the communiqué, the Christian group made it clear that anything short of credible polls will be unacceptable by Nigerians and therefore urged the concerned bodies to allow the will of the people prevail in the exercise.
The Forum, while not declaring support for any of the candidates for the elections, advised that, "Christians should come out en-mass and support a man who can restructure and revive the country's economy.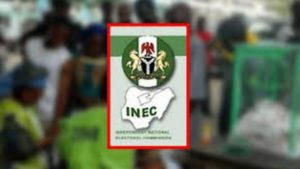 "The Christian youths should shun violence before, during and after elections. The security agencies must however, not be partisan in the discharge of their duties during the elections." The Forum stated.
Suggesting that the electoral umpire, if it compromises its neutrality at the polls, will be setting the country on fire, the group insisted that: "The Independent National Electoral Commission should ensure that there is free, fair and credible election across the country. Nigeria should stand against vote-buying during the elections."
Signing the communiqué were the Forum's South-West Vice Chairman, Priscilla Adetoye; South-South Secretary, Iniabasi Asuquo and South East Chairman, Deacon Vincent Ogbonna.