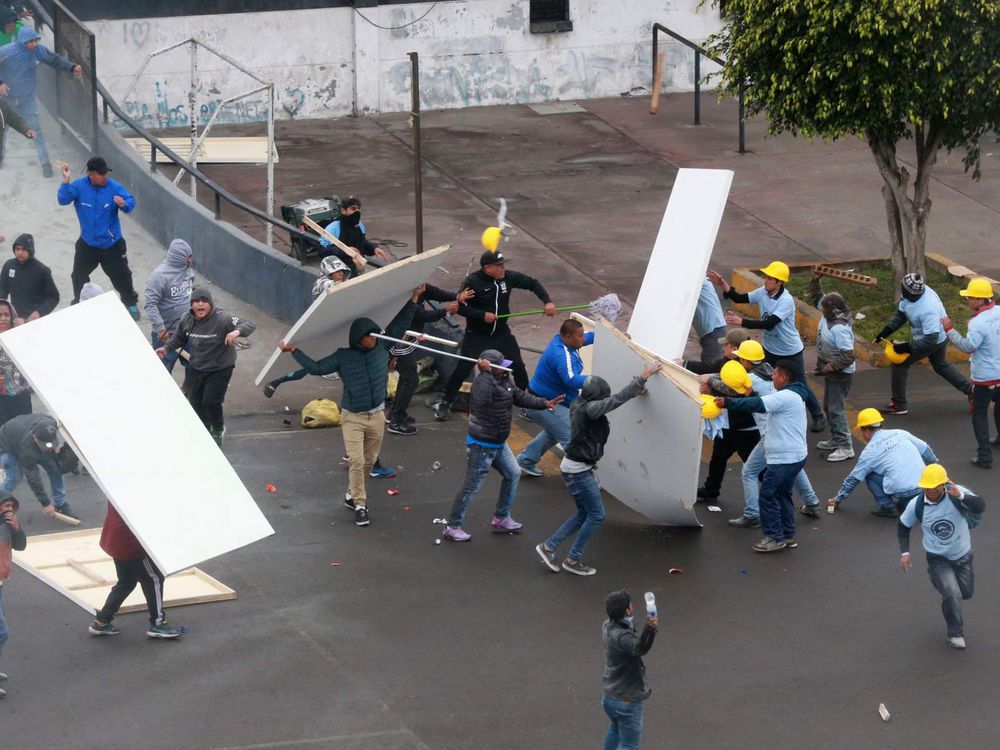 A group of Christians have clashed with soccer fans after invading and occupying the stadium of the popular Alianza Lima soccer team in Peru. The group claimed to be doing God's will.
Reuters reports that the founder of the Conservative Christian Group, Pastor Alberto Santana and the soccer team laid claims to a piece of land next to the stadium.
Fans of the soccer team spent Tuesday repainting the team's symbols on the stadium after the attempted takeover by the Conservative Christian Evangelical Group.
The religious group brought with them poles, staircases, construction hats, paint and metal sheets, using the tools to seal off the stadium's entryways and cover up the team's emblems.
An attorney representing Santana told a local media that his client possesses documents revealing it has legally purchased the property.
However, the team denied the claim, calling the congregation's action an illegal "invasion".
Peruvian police intervened and restored order, taking control of the stadium.
According to reports, several were arrested and a person, hospitalized.
By Oluwaseyi Jeje